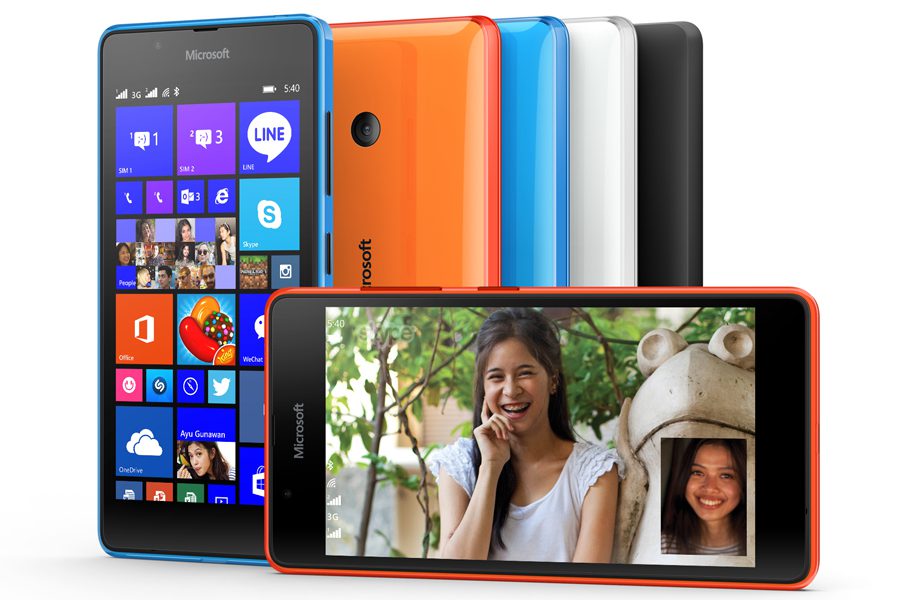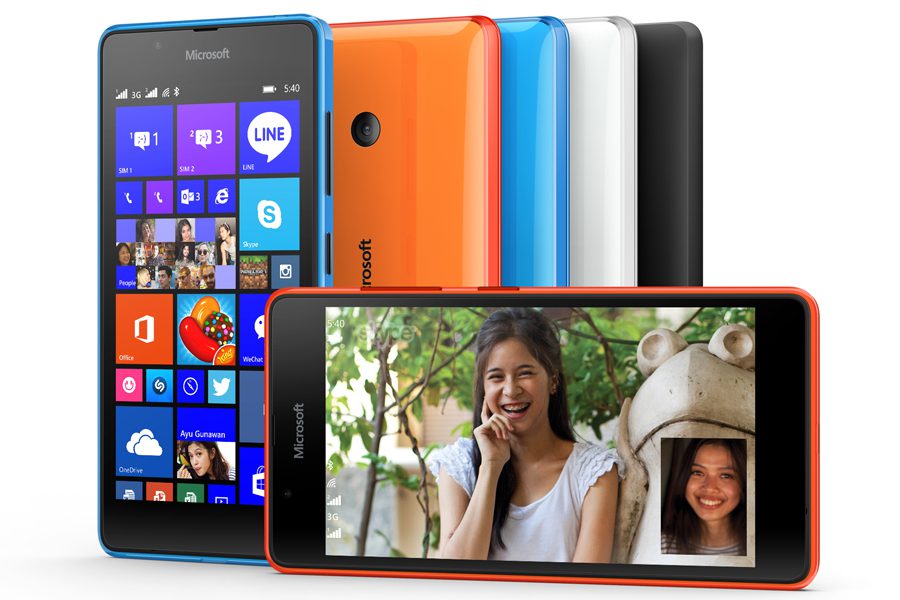 Microsoft's previously announced low-end device, the Lumia 540 Dual Sim is now available for purchase today in Malaysia and Kenya. This Is part of Microsoft's continuing strategy to make the Lumia line a desirable brand for users in developing markets in Africa and the Asia Pacific region.
The Lumia 540 shares many of the same specs as the Lumia 640 albeit with a lower end snapdragon 200 processor, no LTE and a 5MP front facing camera. It will be available for the price of RM569 in Malaysia and SH 17,800 in Kenya.
Kenyan publication the Daily Nation quotes Microosft General marketing officer, Mariam Abduallhi as saying "For Sh17,800 only, a smart choice for value-conscious smartphone buyers the dual SIM is a welcome addition to our affordable smartphone portfolio".
Indeed Microsoft has been pushing its agenda of low-priced low-end smartphones in developed countries for a while now, but with the rise of local tech brands which offer higher specs for similar prices as well a the sheer ubiquity of Android on the low-end, it would be interesting if the new crop of low-end devices manages to capture a significant share of OS marketshare in targeted markets.