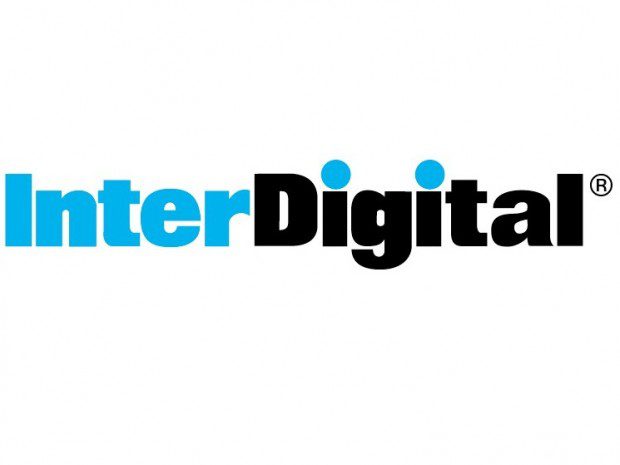 Back in February, InterDigital failed to revive the patent-infringement claims against Microsoft. U.S. Court of Appeals for the Federal Circuit said that four InterDigital patents weren't infringed and a fifth is invalid. The court upheld a decision by the U.S. International Trade Commission, which rejected InterDigital's bid to block phones made by Microsoft.
Today, a U.S. ITC judge found that Microsoft used InterDigital's technology in its mobile phones without permission.
The judge, Theodore Essex, said that Microsoft infringed two wireless cellular patents owned by InterDigital, a patent licensor, and said it would not be against the public interest to ban the Microsoft devices from import into the United States. The judge's decision must be reviewed by the full commission before any import ban is enacted.
If the ruling goes against Microsoft, it may cause potential ban on import of Windows Phone devices in the US.
Source: Recode