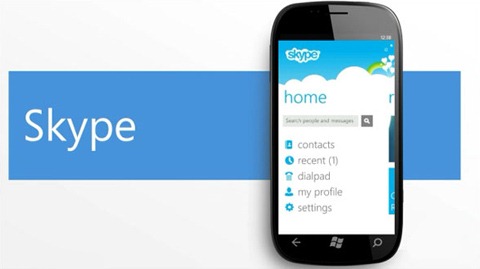 Gigaom  is reporting that, as soon as Monday, we may be hearing a major announcement from Skype about either a purchase, partnership or major investment, and besides the usual suspects Facebook and Google, Microsoft is also in the running.
Gigaom notes Skype has existing carrier relations which may make it valuable for Microsoft, such as their relationship with Verizon, and may help push adoption of Windows Phone 7.  Microsoft has already shown the Skype client off at MIX 11 running on Windows Phone 7.5.
On the other hand Microsoft already has  a major IM network and existing enterprise collaboration product, so a purchase would represent significant duplication.
If the rumours are true we should find out soon enough.
Do our readers think such a partnership make sense? Let us know below.