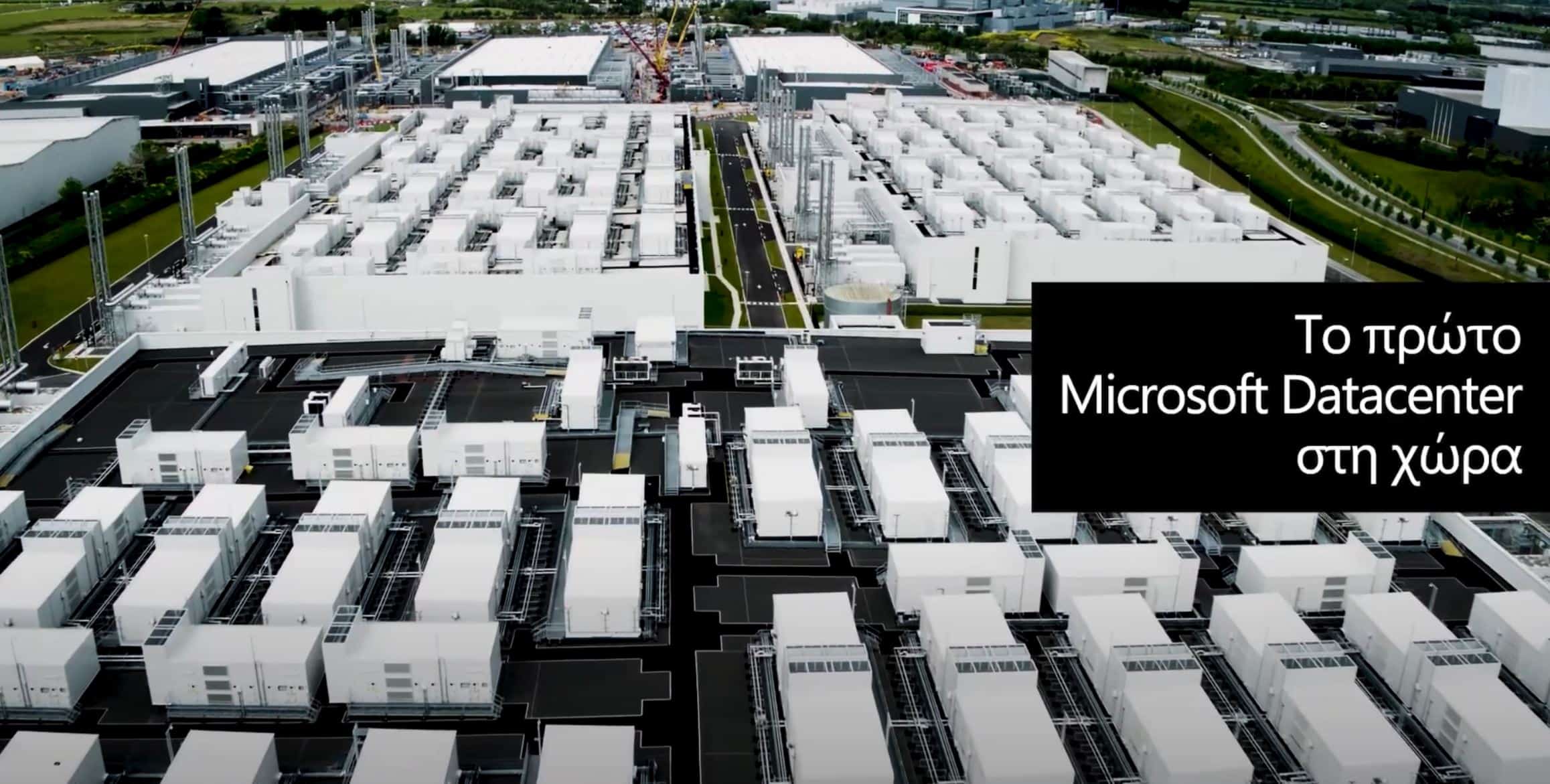 Microsoft today announced the largest investment it has made in Greece in the last 28 years. As part of its "GR for GRowth" initiative, Microsoft will build new datacenters that will establish a Microsoft Cloud region in the country. Microsoft will also skill approximately 100,000 people in Greece in digital technologies by 2025.  With the new Greece datacenter region, Microsoft now has 63 cloud regions around the world. Alpha Bank, Eurobank, National Bank of Greece, OTE Group, Piraeus Bank, Public Power Corporation (DEI) are planning to make use of the new cloud datacenter region when it becomes operational.
"By a substantial margin, this is the largest investment Microsoft has made in Greece in the 28 years we have been operating here. In part, this reflects confidence that our world-leading datacenter technology can help enable innovation and growth across Greece's economy. In addition, this large investment reflects our optimism about Greece's future, its forward-leaning government, and the country's ongoing economic recovery," said Brad Smith, President, Microsoft.
You can learn more about these announcements from the link below.
Source: Microsoft