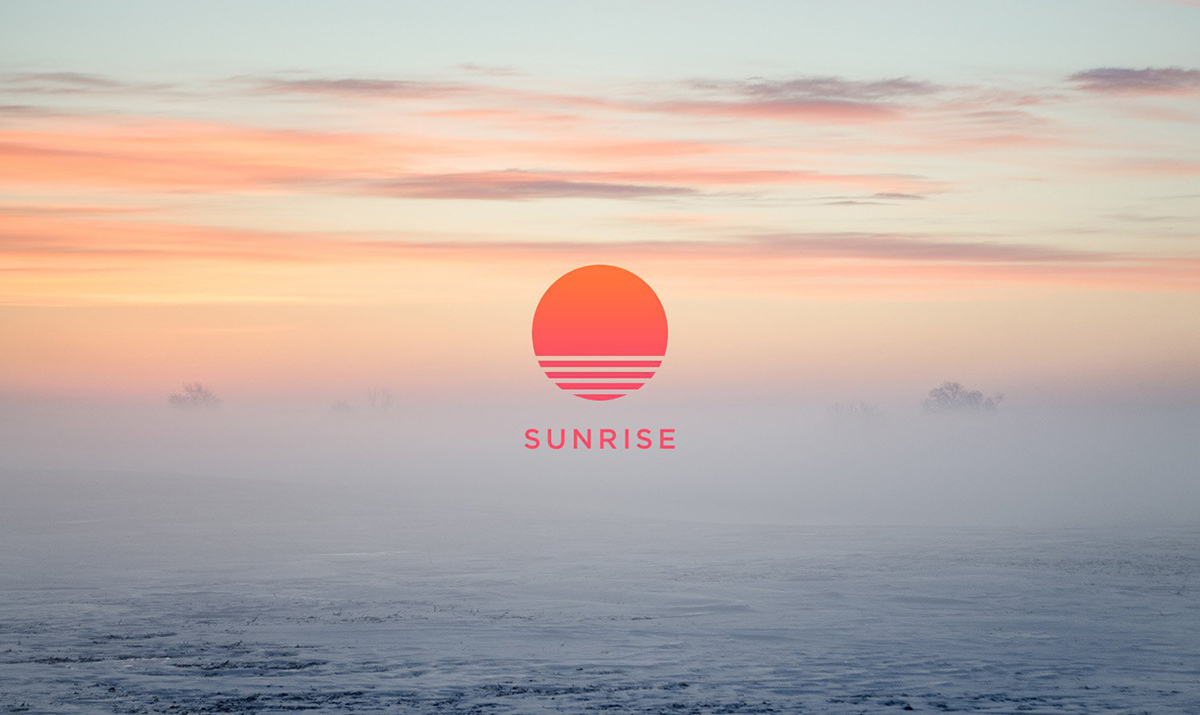 Back in August, Microsoft was supposed to kill Sunrise — a popular calendar app which the company acquired for a reported $100 million in 2015. Today, Microsoft is officially killing Sunrise Calendar. If you still happen to use Sunrise Calendar, your calendar will stop updating across all platforms. Additionally, the app will automatically log you out tomorrow:
As of today, your calendar will stop updating and any changes you make to it will not be reflected on any other platform. Tomorrow, you will be logged out of your account. Don't worry though, all the information held in your calendar will still be available on the original platform you were using (Gmail, iCloud, Outlook, etc.).
As originally planned, Sunrise states that the company is working on bringing its "magic" to Outlook Calendar, as well as Outlook Mail. Microsoft is also announcing some features coming to Outlook on Android and iOS, which you can know more about here.
It's definitely quite sad to see Sunrise go away, but it'll be interesting to see if Microsoft manages to make Outlook Calendar as good as Sunrise Calendar.