Is Copilot the best AI companion out there? Help us find out by answering a couple of quick questions!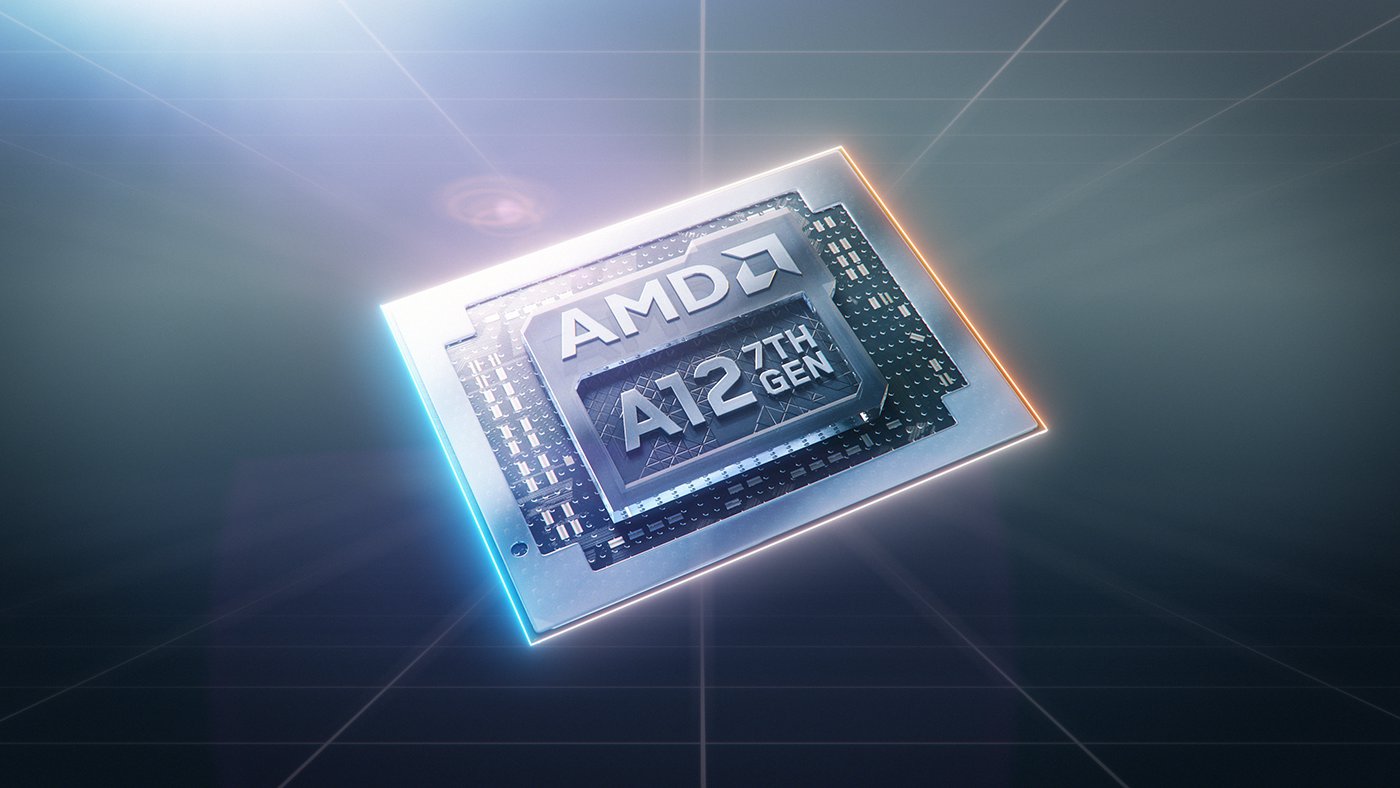 Microsoft has decided to join hands with AMD to bring a new era of cloud gaming. Both the companies have confirmed their participation towards buiding a better device for cloud gaming in the near future.
For those who don't know, Cloud gaming allows players to use remote resources like Graphics Card to play and stream games. Cloud gaming allows players to play games on any device irrespective of whether is supports it or not. The concept was first introduced back in 2000 and we have seen many companies emerge that allow users to play games online. Now, Microsoft is also getting into the concept with the upcoming Xbox console. Back in June, we reported that Microsoft might be planning to launch two different Xbox consoles- one standard console for local gaming and another, more lightweight machine designed for cloud-based gaming. For this to be successful, Microsoft is joining hands with AMD and is working on new consoles.
We're partnered with them in game consoles. I think we have a vision of where cloud computing is going and we're working closely with them. I really think the interesting thing about semiconductors is we're making decisions now that you won't see the outcome for 3, 4, 5 years. I love the fact we're trying to predict the future and hopefully we make some good decisions.

– Dr. Su, CEO, AMD
AMD might be working on building the light hardware for running cloud gaming where Microsoft Cloud will be doing the heavy lifting runing the games. If this is true, the whole gaming scenario could change in the years to come. With cloud gaming becoming mainsteam, you won't have to buy those bulky laptops or expensive graphics cards, you can just get a PC/Laptop that supports cloud gaming and let the cloud do all the heavy lifting for you. Moreover, with cloud gaming, we could see a rise in subscription based services in the future.
Via: PCGamesN