Is Copilot the best AI companion out there? Help us find out by answering a couple of quick questions!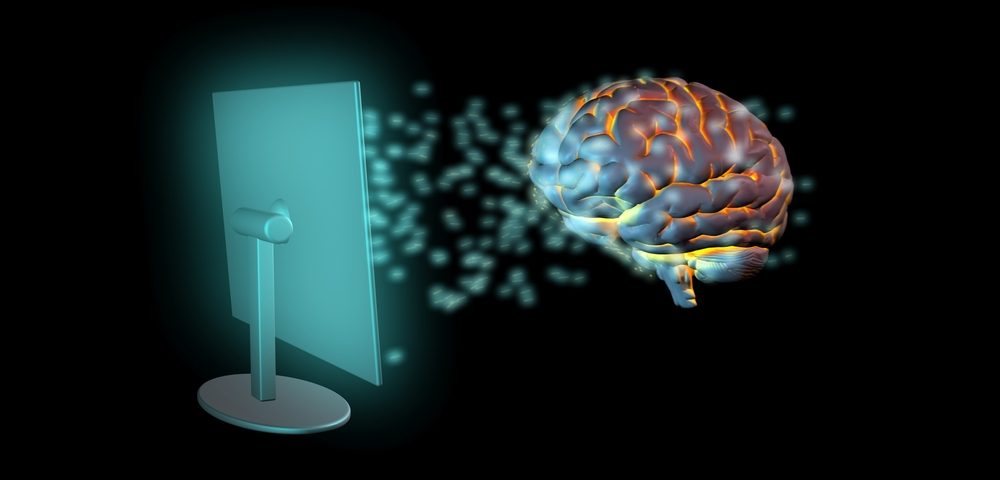 When we talk about computers connecting directly to your brain to interpret your thoughts and act on them, it evokes images of the Borg in Star Trek, but Microsoft is developing just such a technology, but for a very humanitarian reason.
Satya Nadella told attendees at Microsoft's eighth Ability Summit in Redmond that Microsoft is developing brain reading technology to assist people with locked-in syndrome, a rare neurological disorder that only allows people to communicate by eye movement.
"How do you give them a language, because of just basically the ability to detect brain activity," said Nadella.
Microsoft has in recent years brought a number of products designed to improve accessibility to market, including a Seeing Eye app which uses AI to describe scenes to those with visual difficulties and a new Xbox Adaptive Controller, which offers a cheap way for those with disabilities to connect adaptive controllers to their gaming console.
"To me, being able to sort of really take that and channel it, see things like at one week where you have these thousands of folks across the company come together and invent these new technologies has been eye-opening for me," he said. "In fact, I'm just getting ready to even host a dinner with some of the researchers that are working on the brain — you know, human-brain interface."
Satya Nadella's son is blind and has cerebral palsy.
"In my case, accessibility and accessibility technologies and universal design has given me a deep sense of meaning beyond anything that I just do at work, in terms of the satisfaction that I derive from the work that Microsoft broadly does," Nadella said.
Via CNBC