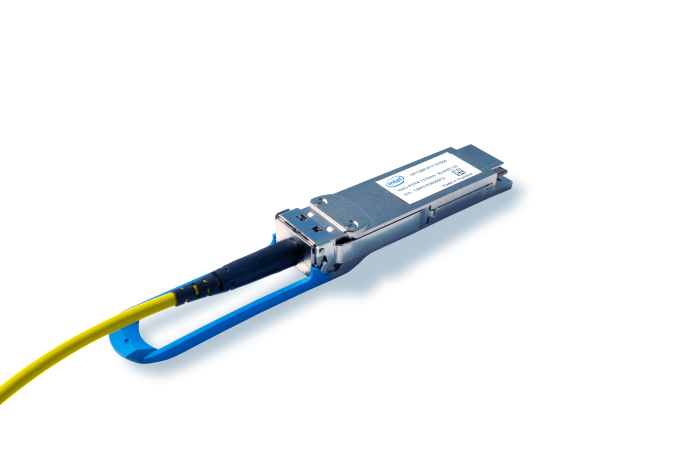 At the Day 2 of the 2016 Intel Developer Forum, Diane Bryant, Intel executive vice president and general manager of its Data Center Group announced the availability of Silicon Photonics. Silicon photonics combines the integrated circuit and the semiconductor laser so that data can be sent and received through light.
Kushagra Vaid, GM, Azure Cloud HW Engineering from Microsoft joined Intel on stage to reveal that Microsoft is an early adopter of the Intel Silicon Photonics technology and they are using it in Azure data centers to drive scale. Intel silicon photonics PSM4 module will be deployed in Microsoft Azure for switch-to-switch connectivity and it offers up to 100Gbps of data transfer speeds.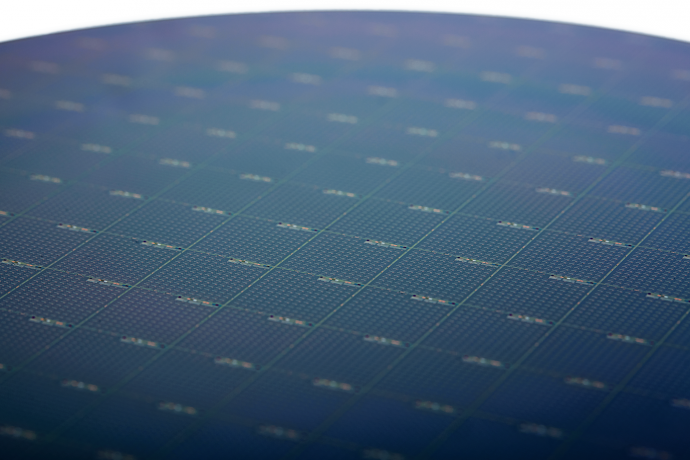 Intel Silicon Photonics is now in volume production and shipping in the form of 100G optical transceivers. The products, Intel Silicon Photonics 100G PSM4 (Parallel Single Mode fiber 4-lane) and Intel Silicon Photonics 100G CWDM4 (Coarse Wavelength Division Multiplexing 4-lane) are small form-factor, high speed, and low power consumption products, targeted for use in data communications applications, in particular for switch-to-switch optical interconnects in data centers.