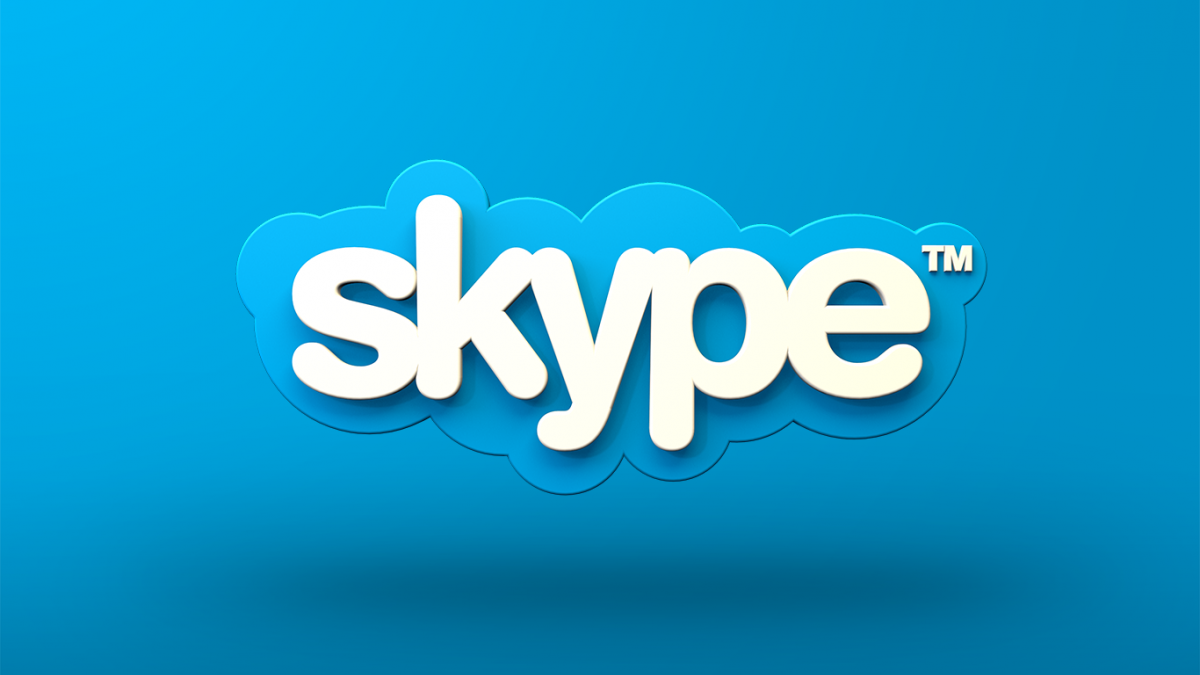 Skype is one of the most important services for Microsoft with more than 300 million active users. The service is also one of the most bugged Microsoft services and has a tonne of issues on all platforms. In the recent times, Skype got worse when it comes to the user experience: message syncing is broken, issues with audio/video calling continue to exist, and notification syncing is also pretty broken. Apart from Skype Translator, Microsoft didn't really add any innovative or "exciting" features to Skype in the past few years while its competitors such as Messenger, WhatsApp and Discord continue to grow with their stable network.
Now, Skype might get rid of some of the issues sometime soon. The software giant today sent out an email to Skype Insiders, which stated that the company is currently "transitioning from the Skype legacy to a modern infrastructure."
Right now we are transitioning from the Skype legacy to a modern infrastructure and you can help us iron out all the quirks that are popping up. As a Skype Insider you can become part of the Skype journey. At the same time you can feed back early on these improvements and help us make Skype great again. You will have early access to Skype software and services, and let us know what you think.
While it isn't yet known what the modern infrastructure will bring to Skype, but it'll likely introduce some stability improvements and improve features like notification syncing. Microsoft is yet to publicly announce these improvements, and we'll likely know more about the upcoming improvements coming to Skype in the coming months.