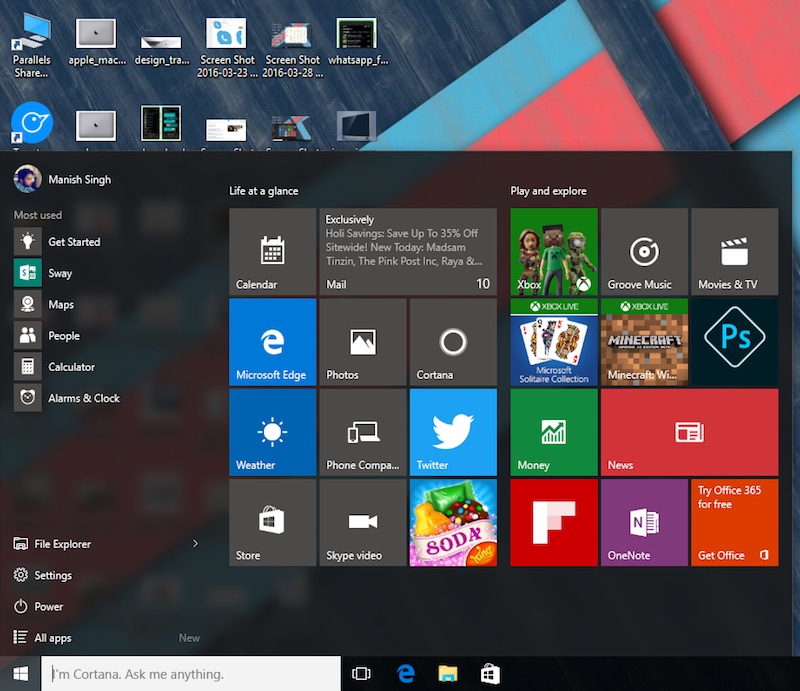 Microsoft recently rolled out a new Insider build for the Skip Ahead Ring. Alongside the usual bug fixes, the firm added a small tweak to the Windows user experience.
With the new update, Microsoft is doing A/B testing of a slight tweak in the Start Menu. For those who don't know, A/B testing is a process used by companies to roll out a new feature to a small group of people and record the responses. Microsoft is using the same process to test a slightly tweaked version of Start Menu where the menu is automatically displayed when you hover the mouse on the left pane of the Start menu.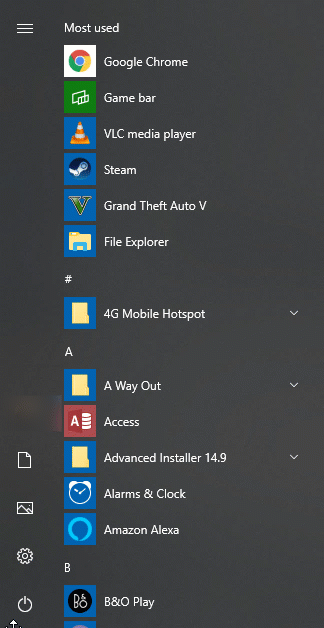 This new feature might or might not be added later on but for now, the company has added this feature for a small group of people to record the response and check for bugs or glitches at the same time. If this is coming, we won't see it in Windows 10's October Update, but it will likely make an appearance in the first update for 2019.
Via: Windows Latest