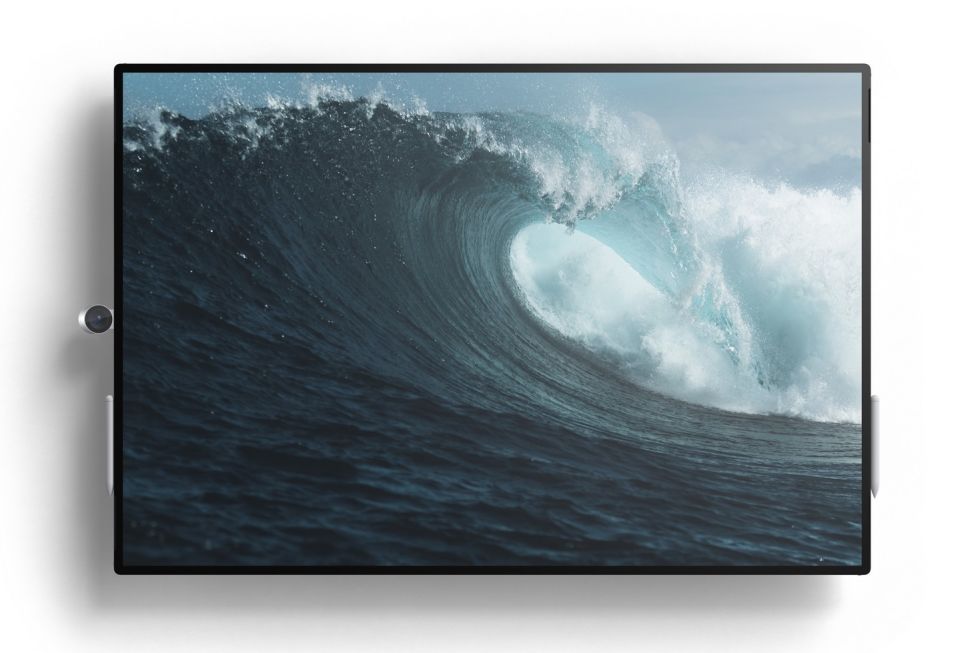 Windows Core OS is the stripped down, modular version of Windows Microsoft intends to use to power the next generation of their devices, such as the Surface Hub 2 and long rumoured Surface Phone. Like many Windows rearchitectures, Microsoft is reportedly having difficulty delivering a finished product, which has led to delays in delivering the Surface Hub 2 and the Andromeda Surface Phone.
Now a job post on LinkedIn has given us a look at the software effort, revealed hereto unknown details, such as that the team only consists of around 50 developers.
The job post for a Software Engineering Manager reveals that Windows Core OS is all about devices, suggesting that its development is on a seperate pathway from Windows.
The post notes:
Do you love working on devices? Do you dream of integrating new software experiences with new hardware? If so the Device Platform team may be for you. The SiGMa Device Platform (DPlat) team owns the definition and delivery of Windows Core OS (WCOS), which is the OS shared across all new devices. DPlat also delivers the modern driver platform, including the tools to create & validate drivers along with driver flighting & services system for all versions of Windows. Finally, DPlat owns ensuring that Windows is a viable platform for key silicon partners, and for OEMs by doing hardware co-engineering during the development of new operating systems (e.g. WCOS) to ensure that version of Windows is ready for the ecosystem when it releases.
The post reveals the structure of the team, noting:
The 50+ person team is organized into the following teams:

DnD: The Devices and Drivers team owns the Dev ice side PNP stack, driver installation and driver servicing, along with some aspects of device imaging.
DDX: The Driver Developer Experience team owns the developer experience for writing drivers integrating with visual studio including eWDK, WDK, and ADK, and the tools for verifying driver behavior (including DV, DV TiP, DevFund/SysFund, and ST) .
OneCore: The OneCore team Owns WCOS SKU and OS layering efforts (GameCore, Onecore/OnecoreUAP) APISets, Flexible Links, Windows Compositional Database (WCD), and driving cross org WCOS efforts, like state separation.
HLK: The Hardware Lab Kit team owns the test harness and content coordination across all Windows SKUs along with coordination Hardware Dev Center for certification driver submission.
DDC: The Differentiated Devices Co-engineering team owns enablement work between new device form factors and emerging versions of Windows (OneCore, WCOS, etc.) in order to inform the changes needed to support OEMs first use of the same emerging version. The team also drives first time SW/HW integration efforts of nascent versions of Windows running on innovative HW designs.
QCC: The Qualcomm Co-engineering team works closely with Qualcomm on strategic initiative between QC and Microsoft. Supporting Reference platforms; fixing driver dependency issues; migrating driver packaging; fixing update issues
The GameCore as an OS layer suggests that a future Xbox may also run OneCore at some point.
Given the history of delays and the size of the development team, and the increasingly diminishing importance of hardware for Microsoft, I  wonder if this effort will ever end up in a shipping product.
What do our readers think? Let us know below.
Via WindowsLatest