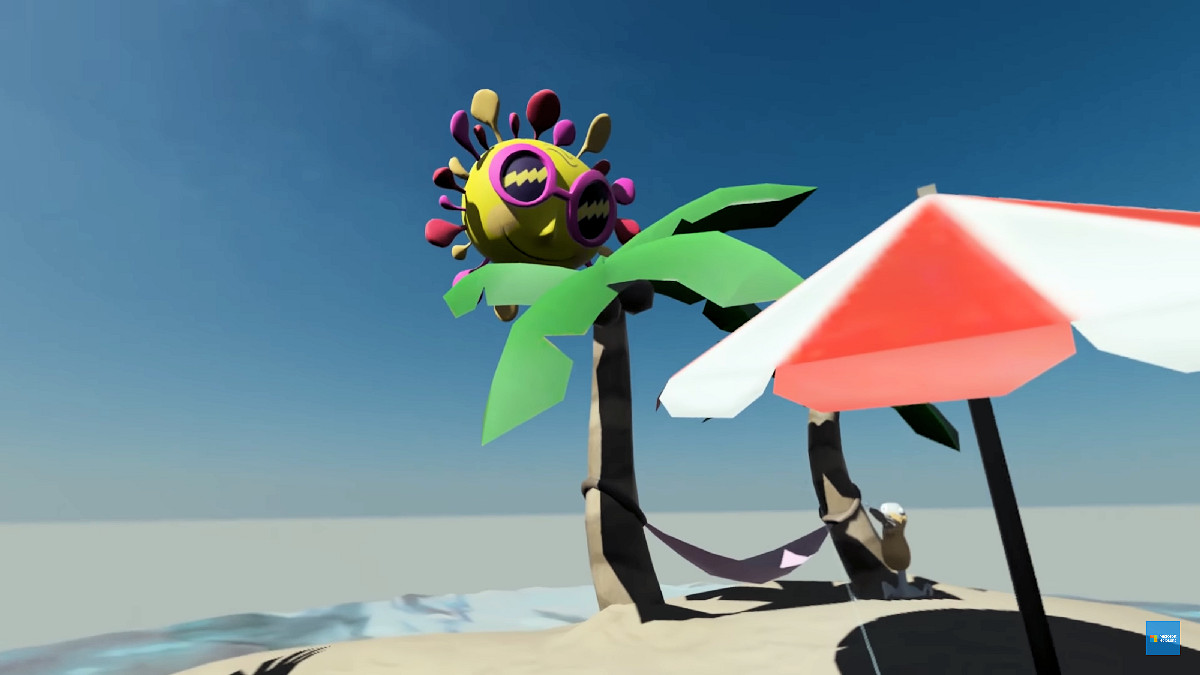 Announced at Build 2018, Microsoft has today started pushing out the April 2018 update to users of the Microsoft HoloLens.
The update includes a number of enterprise-focused features including:
For IT administrators
The Windows 10 April 2018 Update will improve the ability for IT administrators to provision, secure, manage, and update all HoloLens devices in their organization, including scenarios where multiple people use the same device.
This update provides improved support for Unified Endpoint Management solutions (also known as MDM) like Microsoft Intune, making it possible for IT admins to simplify and automate device management. Microsoft Intune, powered by the intelligent cloud, empowers employees to create and work together, securely, and enables organizations to protect corporate data in today's diverse and complex mobile environment.
For developers
For developers, the Windows 10 April 2018 Update will bring improvements in spatial mapping, automatic selection of focus point to improve hologram stability, new holographic projection modes, and APIs to help developers tailor apps.
It will also deliver a feature called Research mode. Research mode allows developers to access key HoloLens sensors when building academic and industrial applications to test new ideas in the fields of computer vision and robotics.
For end customers
The Windows 10 April 2018 Update for HoloLens uses AI to implement features like auto-placement of new content (2-D and 3-D) on launch so you can seamlessly enter mixed-reality experiences. You'll notice a new ability to fluidly manipulate apps when you want to move, resize, and rotate 2-D or 3-D content without having to enter "adjust" mode. You can make a 2-D UWP app like Mail wider to see more content. With expanded voice command support you can do more, simply using your voice. Microsoft also updated apps like Holograms and Photos and improved mixed-reality capture with a hardware shortcut.  There is support for File Manager and Media Transport Protocol, so you can connect HoloLens to your PC and easily transfer files.
Finally, Microsoft simplified the space management for holograms and improved the immersive spatial audio. You can now hear HoloLens better in noisy environments, and experience more lifelike sound from applications because their sound will be obscured by real walls detected by the device.
The full changelog for the April 2018 update can be seen here.
Microsoft is also providing a preview release of two mixed reality apps unveiled at Build 2018.
Remote Assist is a HoloLens app that would help customers collaborate remotely with heads-up, hands-free video calling, image sharing, and mixed-reality annotations.
Layout is an app that helps people use HoloLens to bring space designs from concept to completion much more quickly by viewing their designs at real-world size and scale
See more in Microsoft's video below.
Via ZDNet