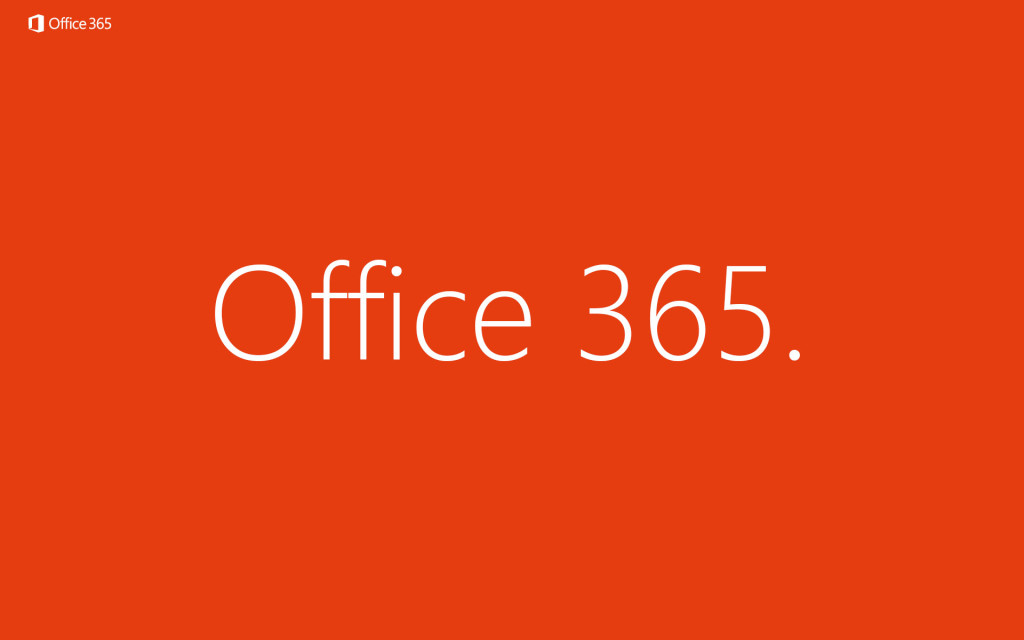 Microsoft Office suite already has a feature called Accessibility Checker which helps you to make your content easy for people of all abilities to read and edit. This feature can be used before sending your email message or sharing your document or spreadsheet. Microsoft is now making this process even easier by adding the ability to run the accessibility checker in the background. This allows Office to remind you at the right time when you should investigate further, instead of relying on the ability to pre-conceive the need.
It'll sit quietly from the status bar without eating up valuable real-estate on screen and give you an at-a-glance reminder with a one-click action to making your content more accessible to people with disabilities and more usable for all.
Here's how you can enable this feature:
Launch the accessibility checker (which will automatically enable this feature) by clicking Review > Check Accessibility.
Enable it from File > Options > Ease of Access > Keep accessibility checker running while I work.
This feature is released as part of the latest Office for Windows Insider build released on March 15th, 2019 Version 1904 (Build 11504.20000).