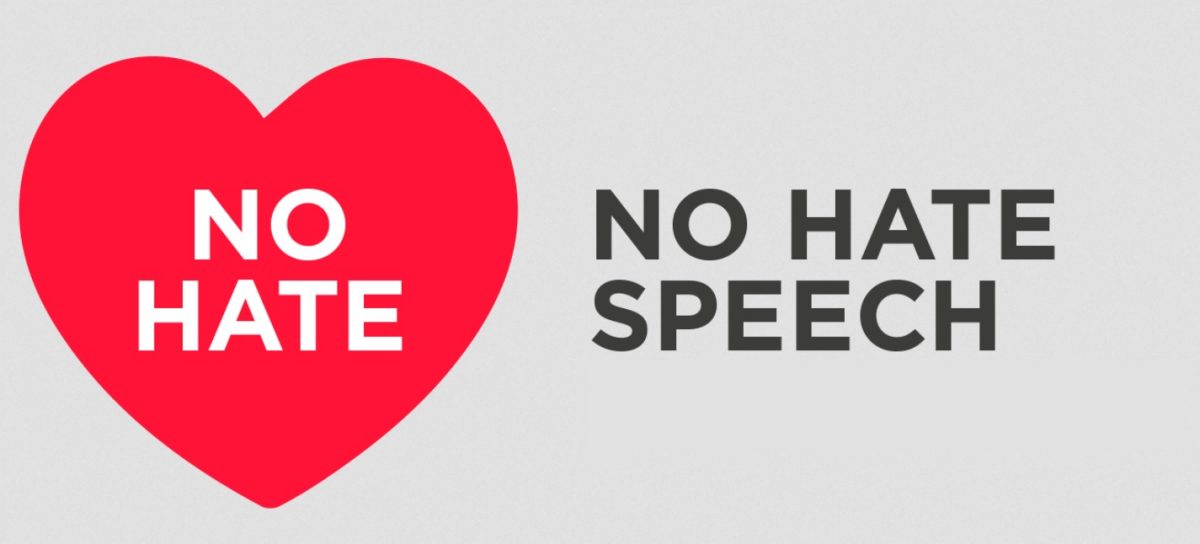 Microsoft today announced a new dedicated web form for reporting hate speech on their hosted consumer services, and a separate web form for requests to reconsider and reinstate content. Jacqueline Beauchere, Microsoft Chief Online Safety Officer today mentioned the following in her blog post regarding their announcement,
Microsoft is committed to creating safe online communities where our customers can learn, play, grow and interact without the threat of violence or hatred. That's why for many years we've sought to protect our customers by prohibiting hate speech and removing such content from our hosted consumer services. While neither our principles nor our policies are changing, we are refining some of our processes to make it easier for customers to report hate speech. We're also simplifying requests to reinstate content that customers feel was removed in error.
Microsoft said that they will not allow content that promotes hatred based on: Age, Disability, Gender, National or ethnic origin, Race, Religion, and Sexual orientation/gender identity. Microsoft will continue their "notice-and-takedown" approach for removing prohibited content on hosted consumer services, and the new forms aims to improve the quality and speed of their reviews.
Check out the new forms in the below links,
European Commission together with Microsoft and other leading web companies like Facebook, Twitter, YouTube and Microsoft unveiled a code of conduct three months back that includes a series of commitments to combat the spread of illegal hate speech online in Europe. Read about it here.