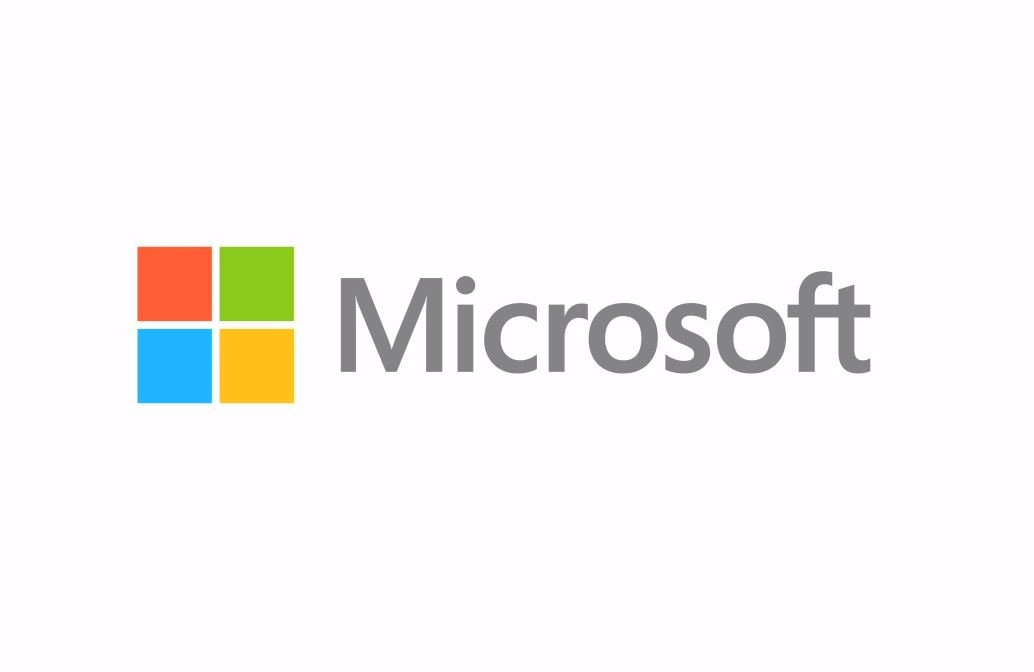 European Commission together with Microsoft and other leading web companies like Facebook, Twitter, YouTube and Microsoft today unveiled a code of conduct that includes a series of commitments to combat the spread of illegal hate speech online in Europe.
By signing this code of conduct, Microsoft and others have agreed to continue their efforts to tackle illegal hate speech online. This will include the continued development of internal procedures and staff training to guarantee that they review the majority of valid notifications for removal of illegal hate speech in less than 24 hours and remove or disable access to such content, if necessary.
John Frank, Vice President EU Government Affairs at Microsoft, added:
We value civility and free expression, and so our terms of use prohibit advocating violence and hate speech on Microsoft-hostedconsumer services. We recently announced additional steps to specifically prohibit the posting of terrorist content. We will continue to offer our users a way to notify us when they think that our policy is being breached. Joining the Code of Conduct reconfirms our commitment to this important issue.
Read the full press release here.