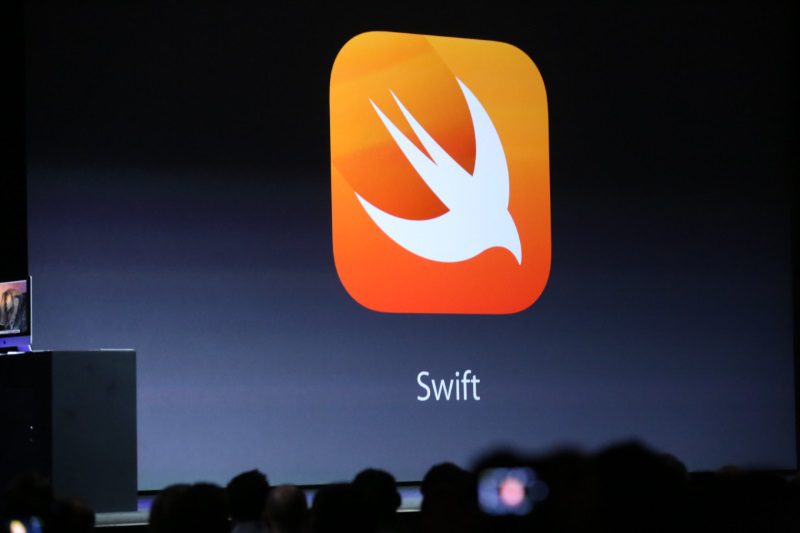 At Build 2015, Microsoft announced that the company will allow Android and iOS developers to bring their code to Windows apps. The company has already developed and working on Java and Objective-C compilers to allow developers to bring their Android and iOS apps' code to Windows apps. However, a lot of developers were questioning about a Swift compiler. For those unfamiliar, Swift is Apple's new "revolutionary" programming language which has been adopted by a decent amount of iOS developers already.
Now, at a Build 2015 session's Q&A section, a Microsoft engineer stated that the company is "going there" for a Swift compiler. Here's the video of that session (Swift compiler question is around the 57:00 mark):
As expected, the engineer didn't reveal much info on the Swift compiler – meaning that the company may not release a Swift compiler anytime soon. Nonetheless, if you use Swift to develop your apps, do you think Microsoft should release a Swift compiler? Discuss in the comment section below!