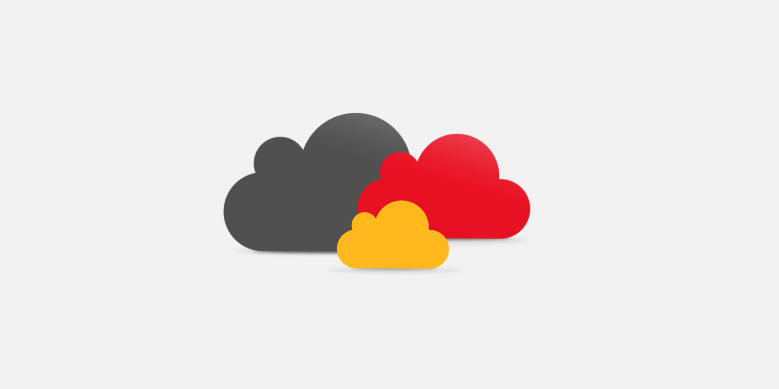 Back in 2015, Microsoft first announced their plans to deliver the Microsoft Cloud services including Azure, Office 365 and Dynamics CRM Online from two datacenter regions, located in Magdeburg and Frankfurt am Main, Germany. German data trustee, Deutsche Telekom controlled and oversaw all access to customer data in these data centers. This setup was done to protect customers from illegal access by other governmental agencies.
Microsoft recently announced that it will no longer be accepting new customers or deploying any new services from the currently available Microsoft Cloud Germany. Existing customers can continue to use the current cloud services available today. Microsoft provided the following reason for this change:
Over the past three years, customers' needs have shifted, and the isolation of Microsoft Cloud Germany imposes limits on its ability to address the flexibility and consistency customers desire today.
Instead of the old data trustee model, Microsoft is announcing new Microsoft Cloud German regions, located in Berlin and Frankfurt, which will be available in the fourth quarter of 2019 for Azure, the first quarter of 2020 for Office, and Dynamics to follow later in 2020. The new cloud datacentre regions in Germany will be managed directly by Microsoft and it will deliver a consistent experience and comply with local and regional regulations including pursuing Cloud Computing Compliance Controls Catalogue (C5) certification in Germany.
Source: Microsoft