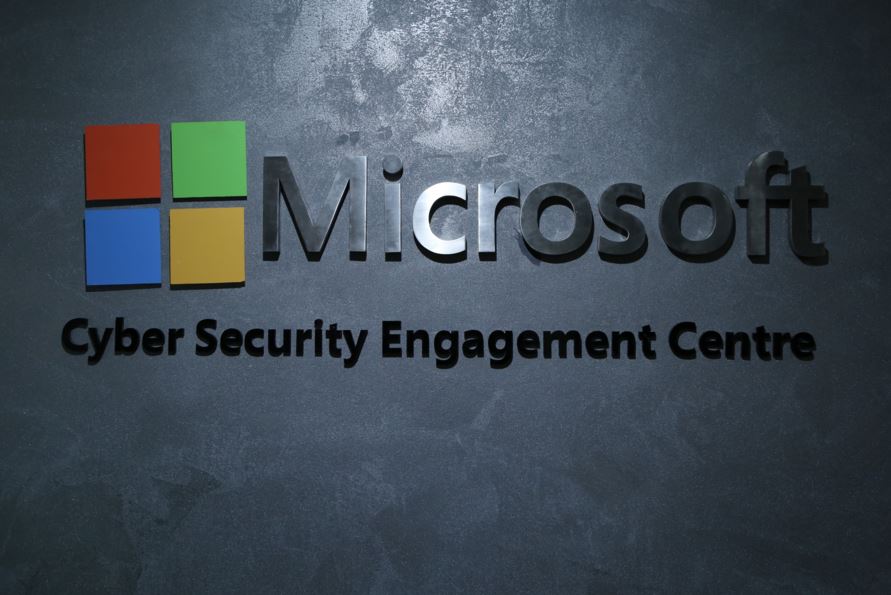 In an interview with Reuters on the sidelines of the firm's BlueHat cyber security conference in Tel Aviv, Bharat Shah, Microsoft Vice President of Security, told that Microsoft is planning to invest over $1 billion annually on cyber-security research and development in the coming years. He also mentioned that this amount does not include acquisitions Microsoft may make in the sector. As the usage of cloud computing goes up, the spending on cyber-security will also go up.
In the past two years, Microsoft has bought three security startups (Adallom, Aorata and Secure Islands) from Israel. All these acquisitions have been now integrated into Microsoft's products. More recently, Microsoft Ventures invested in a couple of cyber security startups in Israel. Apart from the investments and acquisitions, Microsoft is also investing heavily within the company to improve the security of its products.
Read more on this story here.