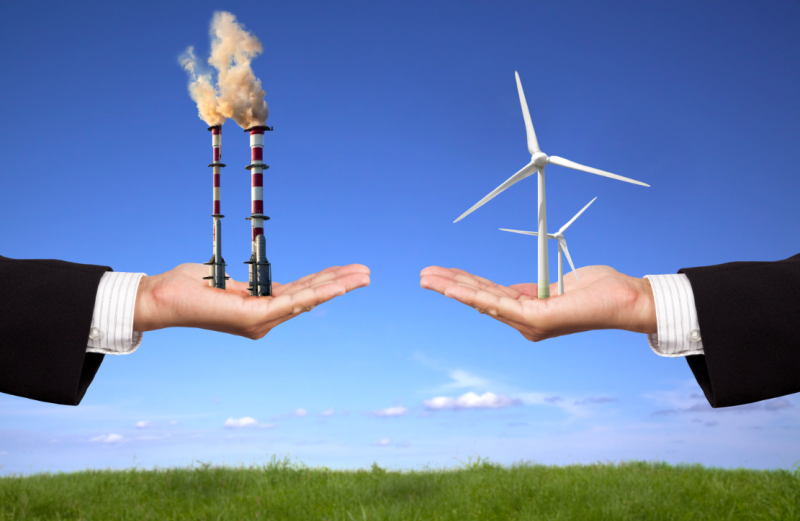 Microsoft, along with other big names like GM, Honda, and Facebook are teaming up with environmental groups, The Renewable Energy Buyers Alliance, to promote renewable energy. The goal is to develop 60 GW of renewable energy by 2025, or "enough to replace all the coal-fired power plants in the U.S. expected to retire in the next four years".
Brian Janous, director of sustainability at Microsoft states that it's getting more difficult for companies, especially smaller ones, to find developers that offer renewable energy, and the Renewable Energy Buyers Alliance seeks to change that.
"Much of the activity so far has been in the form of PPAs and that's an efficient way to secure renewable energy, but it's challenging for small companies. We have a long way to go, and the only way we're going to get there is collaboration. We need utilities to come in as aggregators and provide new opportunities." said Janous on a conference call on Thursday.
The companies are set to meet next week at Microsoft's headquarters in Redmond, Washington "to share experiences and ideas on how to encourage utilities to let businesses buy more energy from wind turbines and solar panels.".