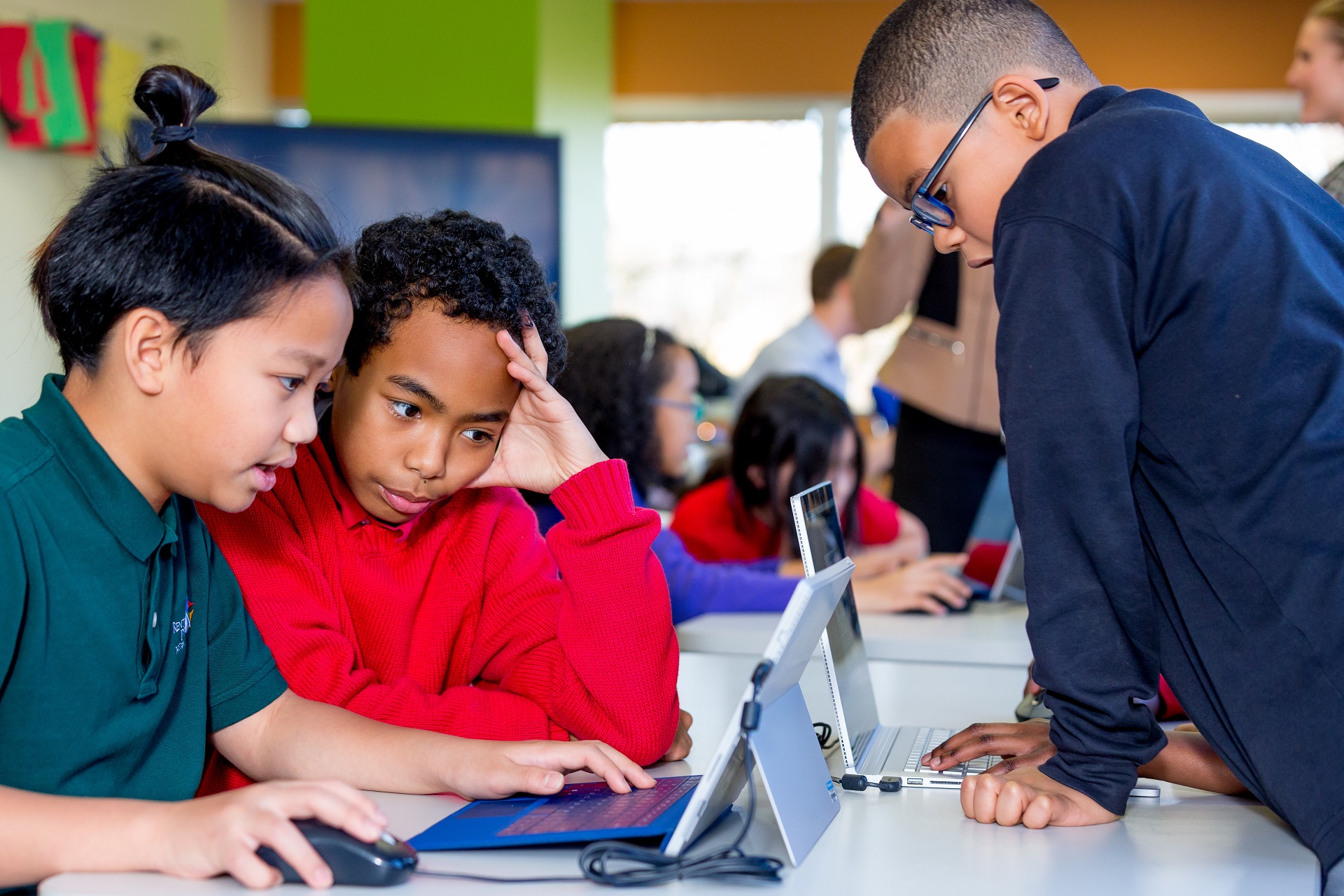 Microsoft today announced that they are hiring Chalkup's CEO co-founder Justin Chando. Educators & students from 1 in 3 universities and 1 in 5 high schools in the United States have used the Chalkup Class Collaboration Platform to engage and connect with their classes.  Microsoft is planning to bring the best of Chalkup including features such as Chalkup's innovative rubrics system to Microsoft Teams.
"In spending time with the amazing people at Microsoft, it was clear that we were completely aligned in our mission for connecting classrooms, sparking student collaboration, and finding new and innovative ways to work together. We knew Microsoft would be a great fit and we're thrilled for what the future holds for our customers," said Chando.
"Microsoft's goal is always to deliver the most comprehensive and time-saving products for teachers and believe Justin will be a tremendous asset to help Microsoft bring added value to Microsoft Teams," said Microsoft's spokesperson.
Existing Chalkup customers will be supported through the end of June and an easy transition path to Microsoft Teams will be provided. Chalkup customers that already have Office 365 Education can login here.
Source: Chalkup
Update: Earlier we posted incorrect information that Microsoft acquired Chalkup. Based on the clarification with Microsoft, we have updated the post accordingly.