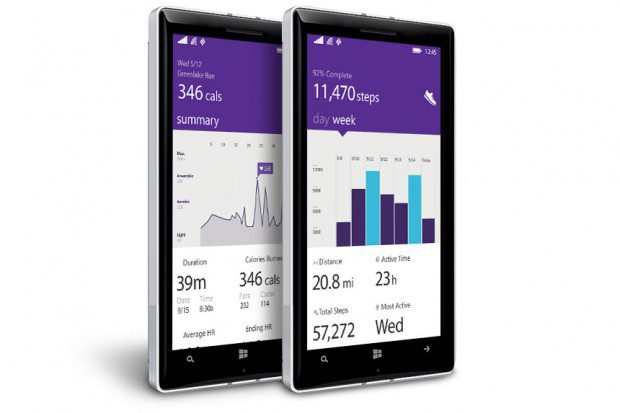 Microsoft Health app was today updated in Windows Phone Store with three new features. As announced last week, Health app now supports tracking your fitness data using the motion sensor on the phone. This update also supports sharing bike data with other apps like Strava. And the last thing is auto-detecting sleep activity. Previously, users were required to tap the Sleep tile to start tracking sleep data.
New in Version 2015.425.409.270
– Multi-Device support: Track your steps and calories without the Microsoft Band, using the motion sensor on the phone you own*
– Connected Apps: Share your bike data with Strava and MapMyRide
– Sleep: Auto-detect your sleep without activating the Sleep tile.
Download it here from Windows Phone Store for free.