Back in January, Microsoft detailed a handful of new things that will be available with Windows 10. The company mostly focused on the new universal apps on Windows 10 in the event, including the new Office apps. However, today, Microsoft gave us a closer look at the new universal Maps app — which is already available for Windows Insiders on Windows 10 for Phones Build 10051.
As you may already expect, the new Maps app is universal — meaning that it shares the same experience across all Windows 10 devices. The Maps app also has a new user interface and comes with some new features. The new Maps app will allow users to choose between Map Views – aerial or traffic view which is pretty useful.
Microsoft has also tweaked the search function on the Maps app. Clicking on the search bar will now display some categories, such as Resturants and Hotels and tapping on those will show the nearest restaurants or hotels which is also pretty neat. Alongside this, Microsoft is also pulling some info from Bing and Yelp to display more information about businesses – for example, if you search for a restaurant, the Maps app will show the reviews of that restaurant (from Yelp) and display the phone number and address.
Alongside these new improvements, Microsoft has also made some improvements to guided navigation and some other parts of the app. As we've stated earlier, the new Maps is already available on Windows 10 for Phones and Windows 10 on desktops. The app is probably not complete yet, and if you don't like something about the app or noticed a bug, make sure to send a feedback to Microsoft using the Windows Feedback app.
Here're some of the screenshots of the new Maps app:
Gallery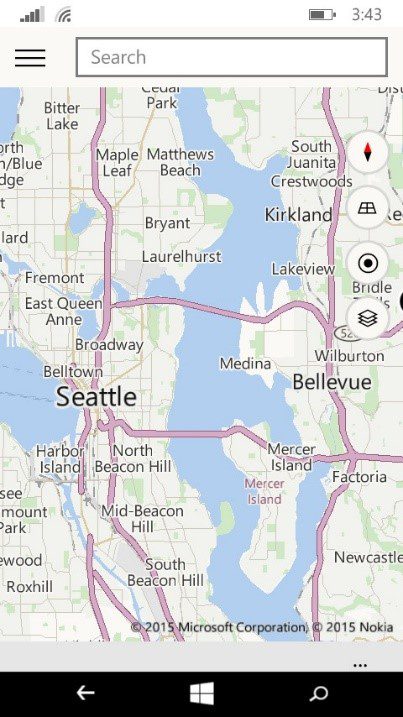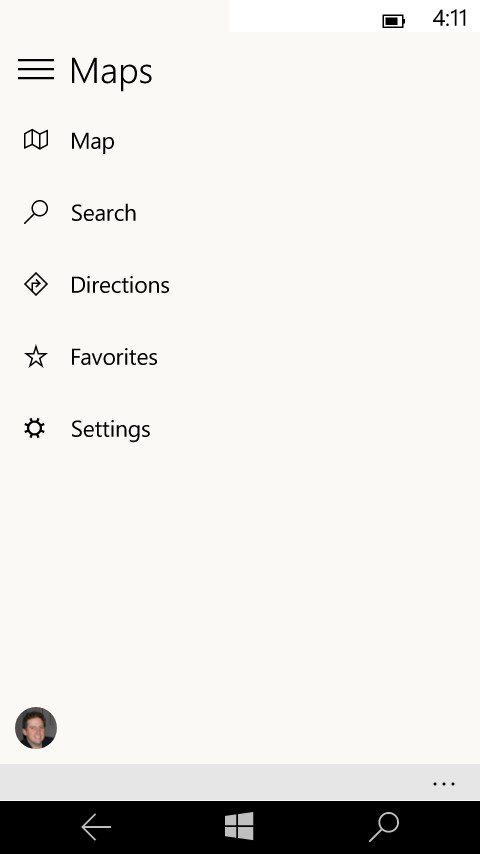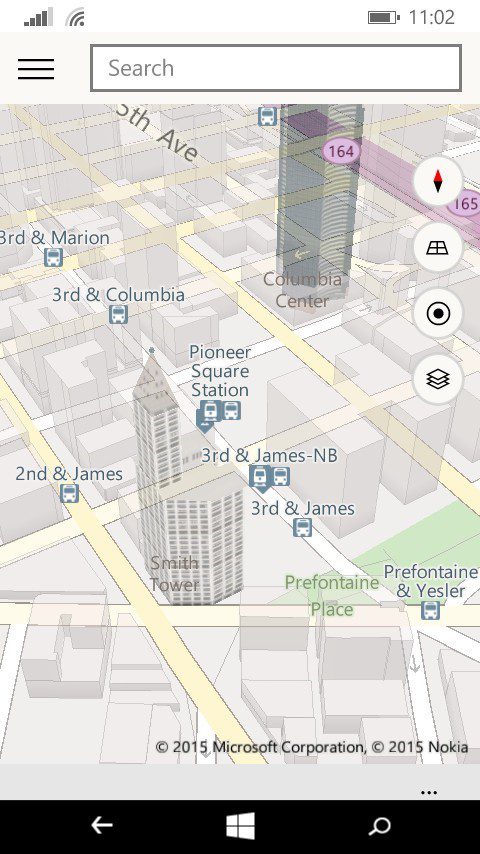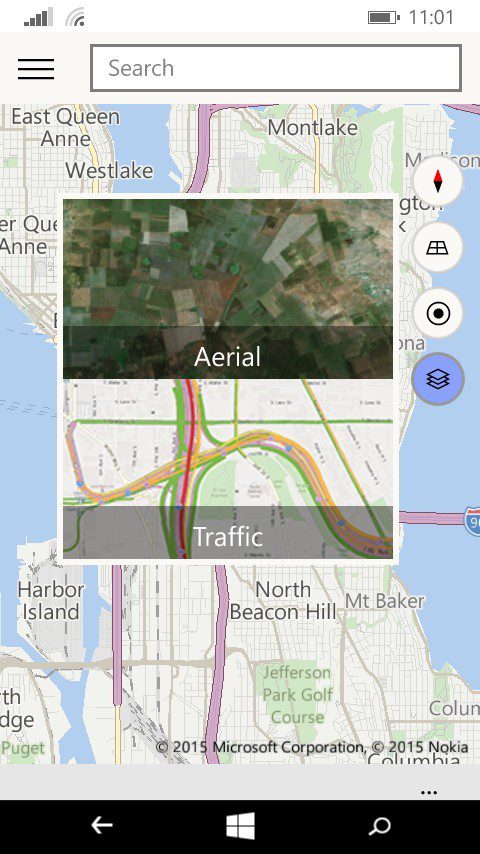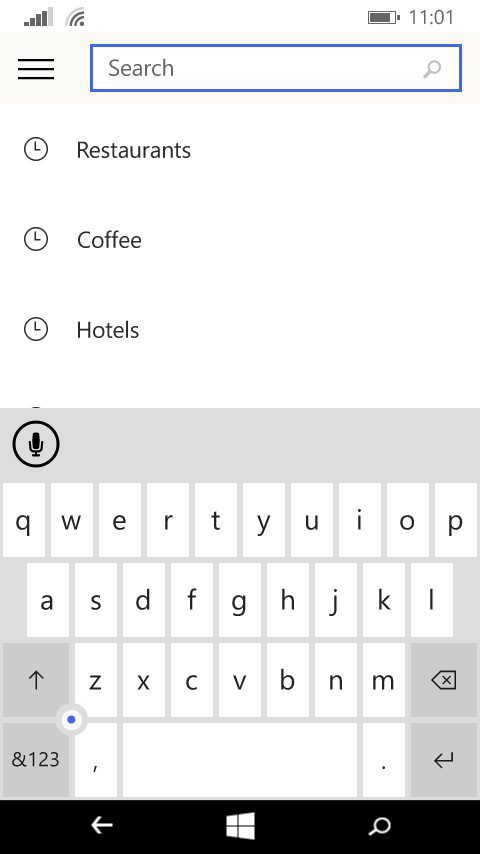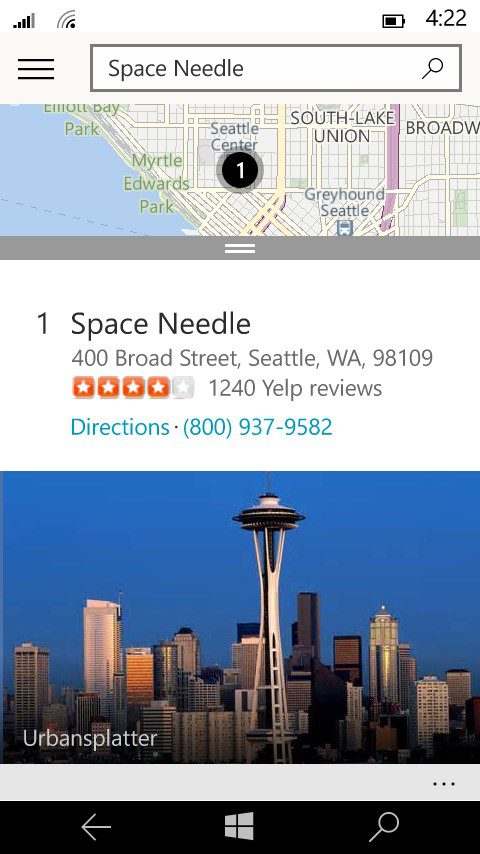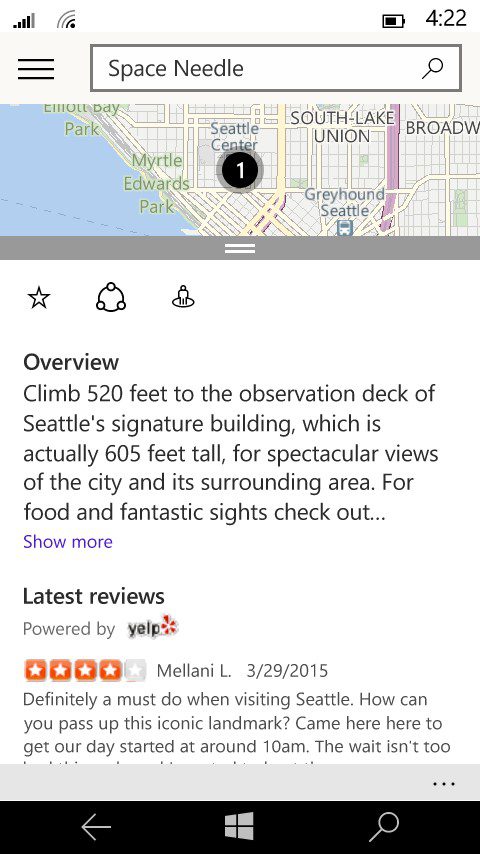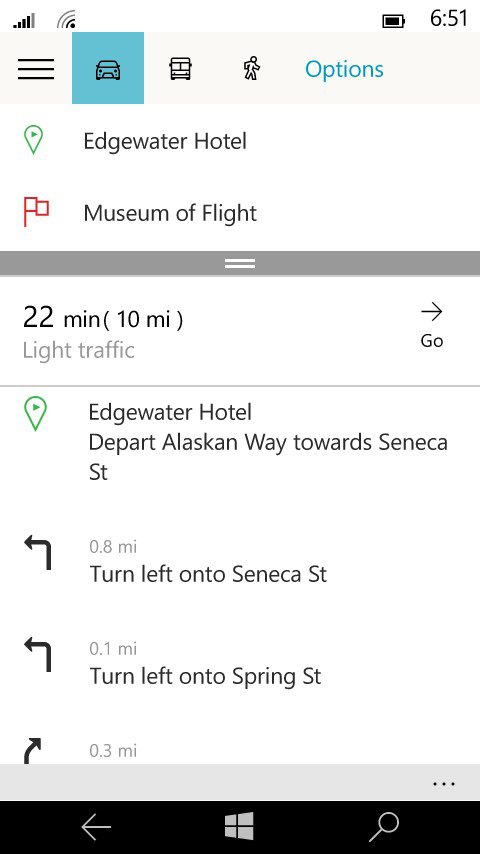 ---
What do you think of the new Maps app on Windows 10 for Phones?