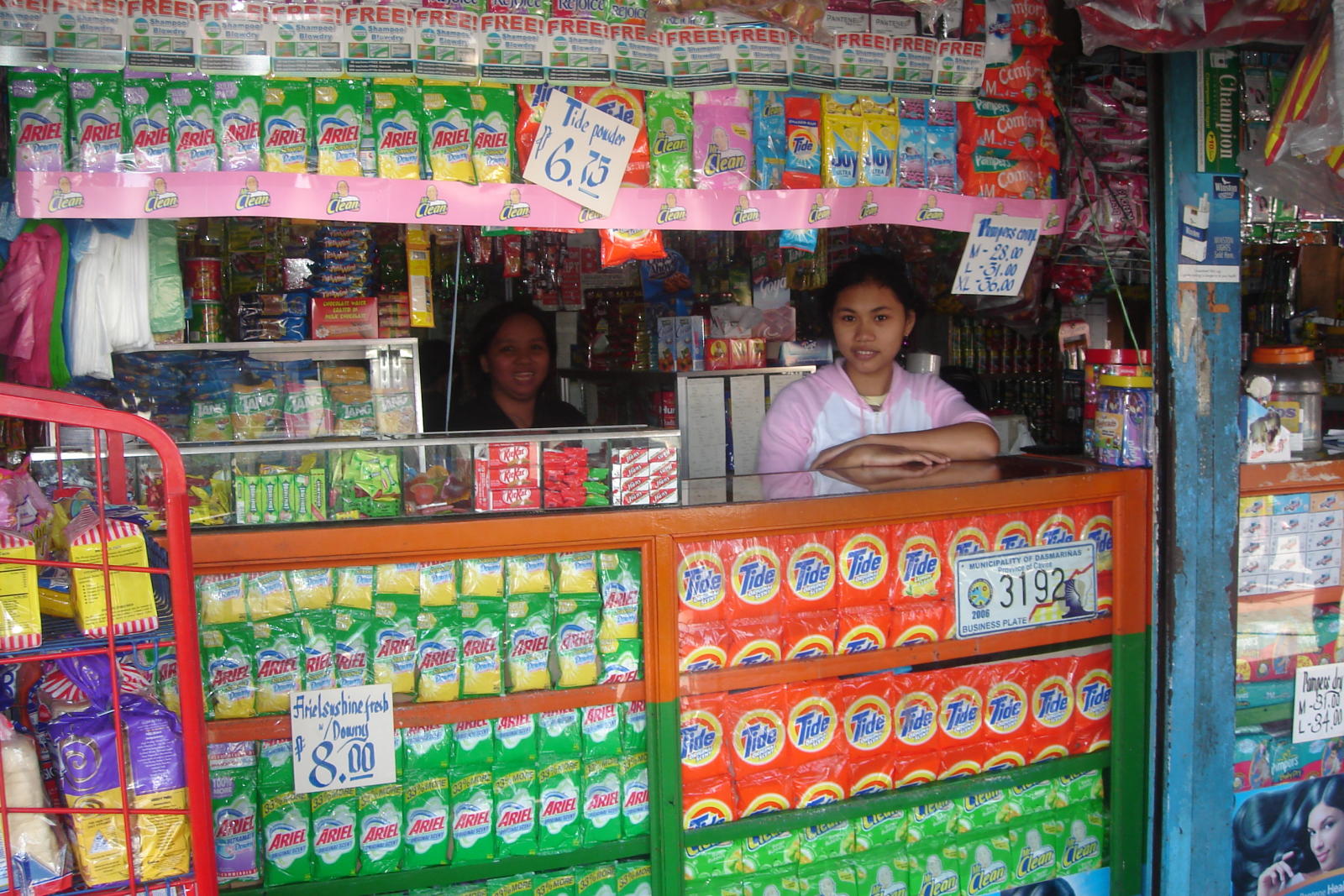 WIN, or WiFi Interactive Network, a Quezon City-based tech start-up has just beat out 247 other start-ups from all around the world to win seed funding from Microsoft with its plan to transform sari-sari stores (small convenience stores that can be found in almost every corner of the Philippines) into a network of WiFi hotspots. WIN plans to start the rollout next month in areas outside of Metro Manila such as Bulacan, Laguna and possibly Davao.
"The seed funding is for US$150,000 and will allow WIN to pilot the TV White Space (TVWS) technology and service small and medium enterprises for a year," President and founder of WIN Philip Zulueta told FilAm Star in an email interview.
TVWS, a wireless data delivery system using frequencies of vacant TV channels, can travel up to 10 kilometers over water and through thick foil and walls, making it superior to regular WiFi, which has a range of only 600 feet. The Philippines is one of Microsoft's pilot areas for the technology, and was initially tested in remote fishing communities in 2013 where it became critical in disaster relief efforts following a devastating earthquake that hit Bohol in October of that year and Leyte a month later.
"Close to 60 percent of the distribution revenue of FMCGs in the Philippines goes through the traditional channels (such as) sari-sari stores and mini groceries," Zulueta said. "Having connectivity in these channels allow our sponsors visibility into data that they have not been able to access previously. We are in the midst of rolling out in over 100 locations for a couple of clients with several more pilots in the works. Our goal is to get to 10,000 wi-fi hotspots within three years, depending on how much investment we are able to raise to accomplish this goal,"
Read more about how WIN plans to implement the hotspot rollout here.