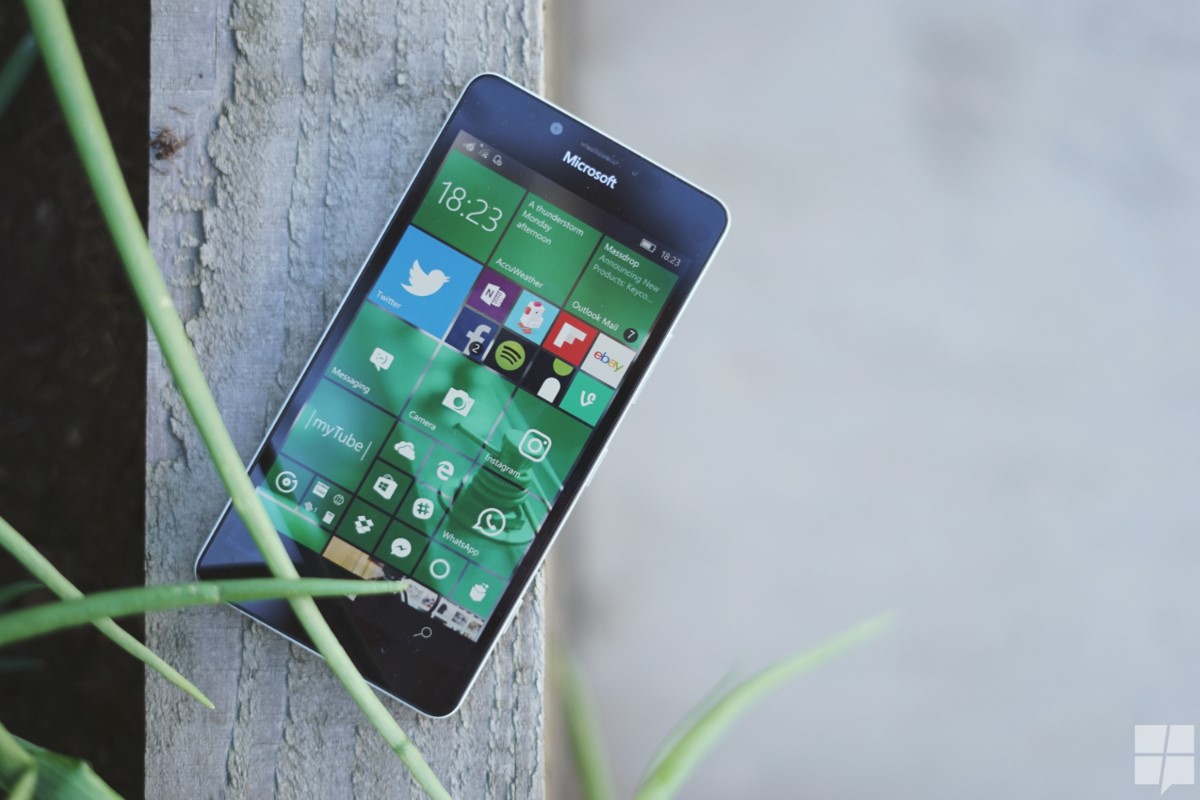 Windows Insiders running the latest builds of Windows 10 Mobile had some issues with the Voice Recorder app. A lot of Insiders reported that the Call Recording feature wasn't working consistently on the latest Insider builds of Windows 10. Today, Microsoft released a new update to the Voice Recorder app for Windows Insiders which apparently fixed the issue.
#WindowsInsiders: many of you have pinged us about Voice Recorder. We're happy to announce the latest Voice Recorder app is in the Store now

— Dona Sarkar (@donasarkar) July 15, 2016
If you are an Insider and use Call Recording, you can get the latest update for Voice Recorder from the link below.
Developer:
‪Microsoft Corporation‬