In a post on the Conversations blog Microsoft Mobile has finally made their new branding on their old Nokia Lumia handsets official.
Tuula Rytilä, Senior Vice President of Marketing for Phones at Microsoft, said the rebranding has already started with the Lumia apps in the windows phone store, and will now progress in the coming weeks and months through their social channels and website to the Microsoft Lumia Brand.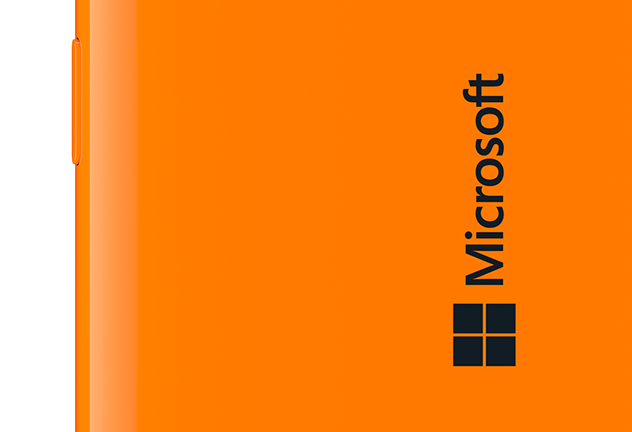 Tuula said that we should see a Microsoft Lumia branded device soon, but that current Nokia Lumia devices such as the 735 will remain supported. Feature phones will retain the Nokia brand.
Tuula explained what the Lumia brand represents, saying:
With Lumia phones, Microsoft delivers the power of everyday mobile technology to everyone. We've introduced innovations such as advanced camera features, wireless charging, industry-leading design – and have worked to bring across our portfolio. All of that will continue. Microsoft remains committed to bringing amazing Lumia experiences with a strong portfolio of phones that offer something for everyone.

Plus, Lumia is now part of a compelling family of Microsoft products like Xbox, Windows and Surface along with a range of services such as Skype, Office and Bing.
The changes will roll out across the coming weeks and months, suggesting we may see Microsoft Lumia handsets by Christmas this year.
What do our readers think of the prominent examples of Microsoft branding that Conversations posted? Is Microsoft making a mistake? Let us know below.