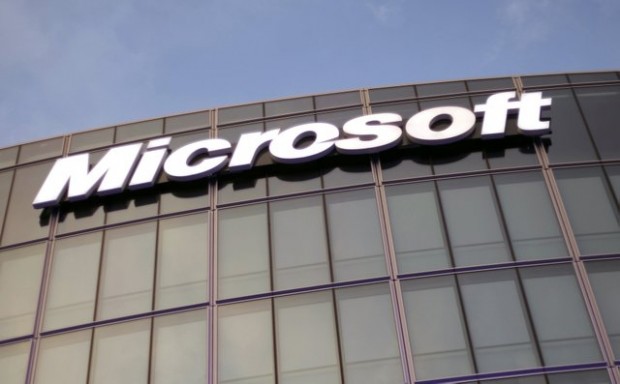 Today Microsoft announced that it has filed a formal complaint against Motorola, now owned by Google to European Commission on unfair FRAND patent strategy. Motorola is threatening to block Microsoft products such as Windows PC's, Windows Phones & Xbox based on FRAND patents related to H.264 standard. The main complaint against Motorola is its unfair pricing strategy related to these patents, here is an excerpt from Microsoft's blog,
Unfortunately, Motorola has refused to make its patents available at anything remotely close to a reasonable price. For a $1,000 laptop, Motorola is demanding that Microsoft pay a royalty of $22.50 for its 50 patents on the video standard, called H.264. As it turns out, there are at least 2,300 other patents needed to implement this standard. They are available from a group of 29 companies that came together to offer their H.264 patents to the industry on FRAND terms. Microsoft's patent royalty to this group on that $1,000 laptop?

Two cents.

That's right. Just 2 cents for use of more than 2,300 patents. (Windows qualifies for a nice volume discount, but no firm has to pay more than 20 cents per unit.) Motorola is demanding that Microsoft pay more than 1,000 times that for use of just 50 patents.

And that is for a mid-level, $1,000 laptop. For a $2,000 laptop, Motorola is demanding double the royalty – $45. Windows is the same on both laptops, and so is the video support in Windows. But the high-end laptop will have a bigger hard drive, more memory, perhaps a titanium case—and Motorola is demanding a hefty royalty on all of this, even though none of these features implements Motorola's video patents.
Microsoft is not alone, even Apple made a formal complaint against Motorola over same problem to EC. So its time for Google to revisit their strategy around intellectual property.
Source: Microsoft