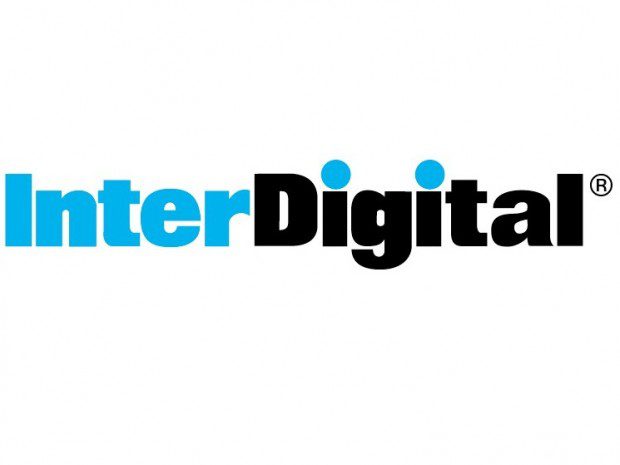 Back in February, InterDigital failed to revive the patent-infringement claims against Microsoft. U.S. Court of Appeals for the Federal Circuit said that four InterDigital patents weren't infringed and a fifth is invalid. The court upheld a decision by the U.S. International Trade Commission, which rejected InterDigital's bid to block phones made by Microsoft. Back in April, a U.S. ITC judge found that Microsoft used InterDigital's technology in its mobile phones without permission. If the ruling goes against Microsoft, it may cause potential ban on import of Windows Phone devices in the US.
Now, Microsoft has sued InterDigital that they have violated U.S. antitrust law by failing to keep its promise to fairly license its technology considered essential to mobile phone communications.
The lawsuit concerns patents considered to be critical to technologies that may be widely adopted in an industry. Owners of these kinds of patents typically commit to offering them to competitors at a reasonable rate and on fair terms.

Microsoft alleged InterDigital's "abusive licensing practices" over its patents that are essential for companies to make cellular devices violate federal anti-monopoly laws.

InterDigital "falsely promised" to license these patents on reasonable terms so they would be accepted as industry standards but then charged exorbitant rates, Microsoft said in the complaint.

 
Source: Reuters