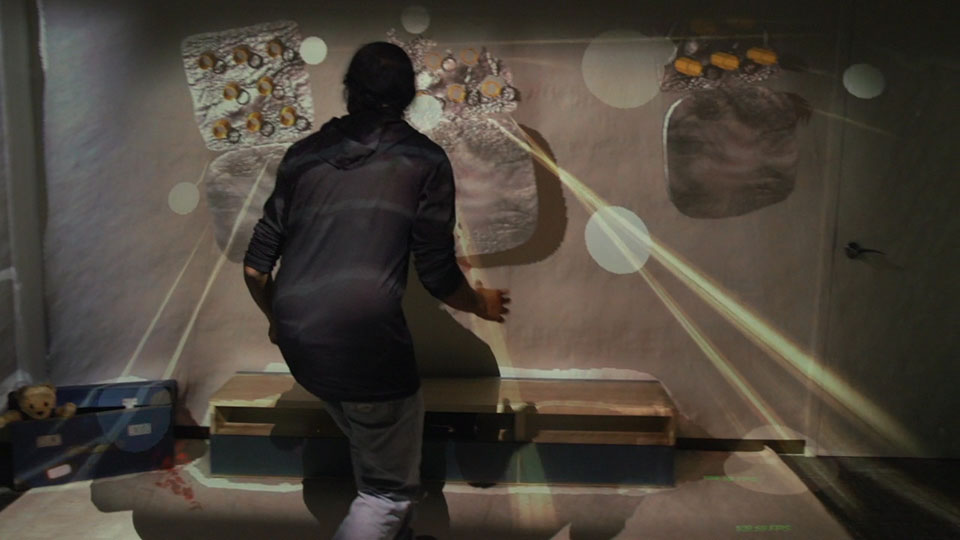 Microsoft's HoloLens is pretty amazing technologically, but many feel until it shrinks down to fit into a standard set of glasses or even contact lenses they would not be suitable to use out in public.
In an interview with Vodafone, Dave Coplin, chief envisioning officer at Microsoft, agreed, saying:
"…At this point the limiting factor for holograms is the headset. There's a middle ground, which will be based in augmented reality delivering some value to your immediate locations – like being in the supermarket and seeing recipes brought to life around the physical products, but I still think wide spread use of AR and VR is a way away."
He however revealed Microsoft has a working Holodeck in the bowels of their building – a room where objects can be projected and seen in 3D without any glasses at all.
"The ultimate goal is holograms without the headset. We (and other companies) have prototypes in our labs capable of projecting objects in three dimensions that you can see without a headset. It's hard, and it's expensive, and the resolution isn't great, but it's just the beginning of that journey."
Choplin noted "Microsoft has always a vision …. to provide the best experience, you want to be able to reach into the digital world no matter where you are or what you're doing, take the best it has the offer, and then use that to improve your real world experience."
I guess it will be a while before each of us have a Holodeck in our homes, but it is nice to see Microsoft is already working on the next step.