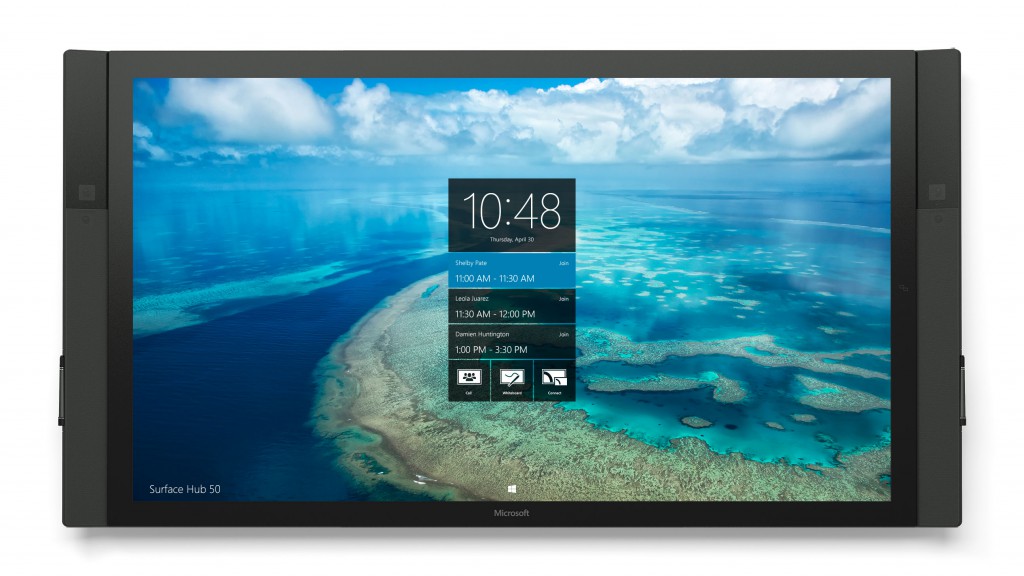 Microsoft today announced that they are expanding the availability of Surface Hub in the UK. They have increased the number of Surface Hub resellers following huge demand for the device. These new fifteen resellers joining the Surface Hub partner programme will give customers more choice in where they buy Surface Hub and receive support.
"The use of Surface Hub has transformed the way we collaborate with our colleagues across the UK, not only improving operational efficiency but also reducing the inevitable stress of travel time," said Kevin Hall, Managing Director and Owner. "I am so impressed with this technology that eBECS is formally embedding the use of Surface Hub into our implementation methodology for use with customer team members on their sites. The Surface Hub is technology that just works and everyone who experiences them, loves them."
Microsoft today also highlighted that Surface Hub is currently being used by more than 2,000 customers in 24 markets across the world, up from 500 customers last July.