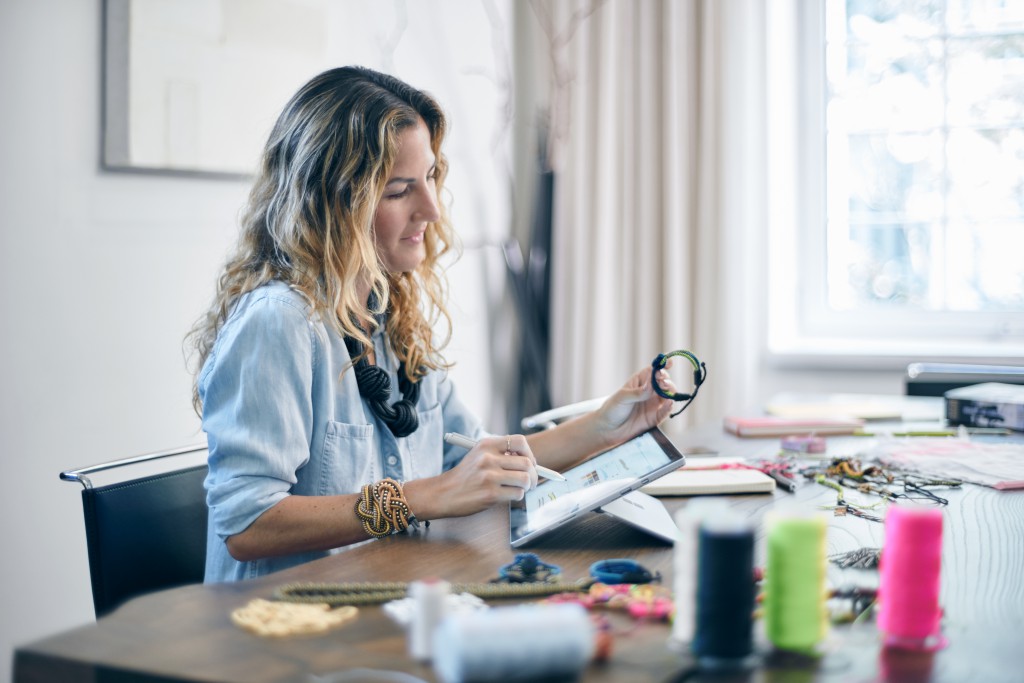 Microsoft today said that they are seeing strong demand for Surface within government and the public sector in general following the news that it was fully certified for the U.S. Department of Defense. To meet the needs of Public Sector organizations, Microsoft is announcing their partnership with Booz Allen Hamilton. Similar to Dell and IBM, Booz Allen Hamilton is now part of Surface Enterprise Initiative.
Booz Allen Hamilton will develop scalable and secure solutions for Governments, the Public Sector and Healthcare verticals. Booz Allen's clients have very specific needs, in terms of app compatibility, security, confidentiality and multiple credentials. Booz Allen has chosen to partner with Surface to take advantage of the world class enterprise grade security, manageability and flexibility available only with the combination of Surface and Windows 10.
"Our goal is to deliver secure, end-to-end solutions to solve unique client challenges," said Walton Smith, Booz Allen Vice President of Strategic Alliances and Solutions. "Our partnership with Microsoft relationship will give our clients access to solutions built with the powerful and portable Surface devices and with the most secure and high-performing operating system available today, Windows 10."
Read about Surface-IBM announcement here. Microsoft today also announced its "Surface as a Service" program at WPC 2016. The company's new program will allow its partners to sell through a managed service. Read about it here.