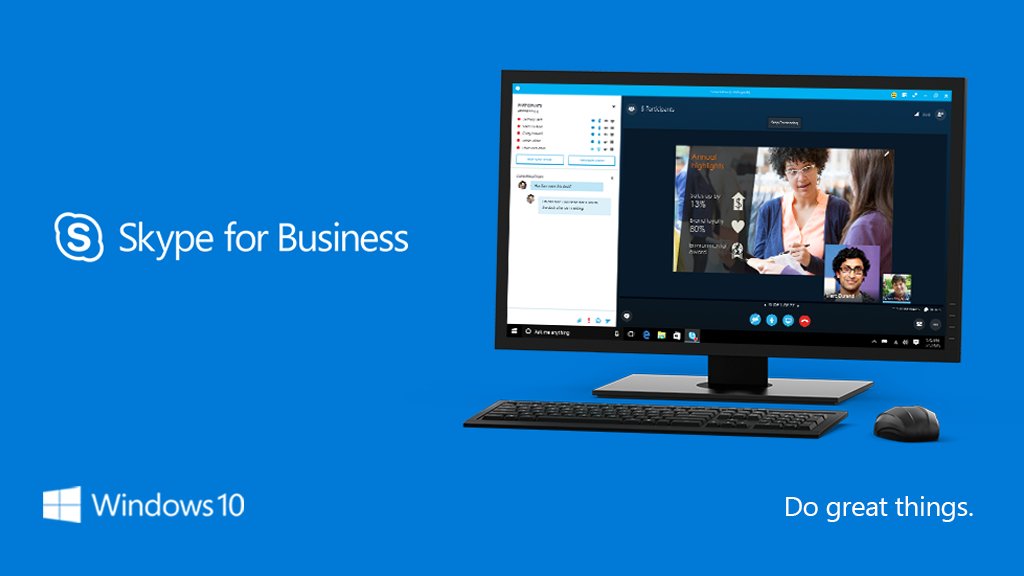 With Skype for Business PSTN conferencing, users in your organization can host or create meetings that contain dial-in phone numbers. Callers can then use those phone numbers to call into a meeting using their phone (users who are dialing into a meeting will only get audio, not instant messages, shared desktops, or files being shared in the meeting).
At Ignite, Microsoft announced that they are expanding the availability of Skype for Business PSTN Conferencing to customers in Australia, Bosnia and Herzegovina, Costa Rica, Dominican Republic, Egypt, Latvia, Lithuania, Malta, Monaco, Philippines, Qatar, Russia, Serbia, Sri Lanka, Ukraine, Uruguay and Vietnam. Customers in these countries can now purchase audio conferencing as part of Office 365. People can join Skype for Business meetings using local numbers from 90 countries and 400 cities across the globe
Default city numbers are available to every Office 365 customer, and customers can now acquire dedicated toll numbers or toll-free numbers in hundreds of cities across the globe via the Office 365 admin portal. Microsoft is also releasing previews of PSTN Calling in France and Spain for testing in October. PSTN Calling plans are already generally available in the United States, United Kingdom and Puerto Rico.