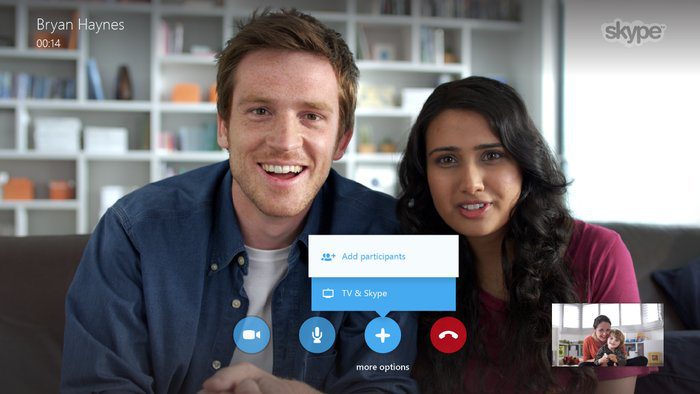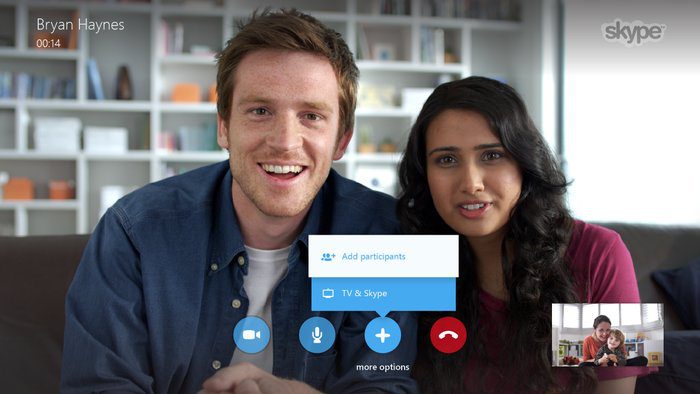 Microsoft today announced that they are ending support of Skype for TV apps starting in June 2016. Microsoft will not deliver any updates to the Skype for TV applications which is found on several Smart TVs. Microsoft has also mentioned that TV manufacturers may remove the Skype for TV application from some or all of their models.
Why are these changes being made to Skype for TV?

Since 2010, Skype has delivered a great calling experience in the living room in partnership with several TV manufacturers. But over the years, users have changed the way they use Skype, with the majority accessing it from a mobile device – including when in the living room. We want to make sure we prioritize delivering the best possible experience to the platforms our users are asking for, which is why we've decided to focus our efforts in other areas while supporting key functionality on Skype for TV for as long as possible.
Even though many Skype for TV users seems to be unhappy with Microsoft's decision to discontinue Skype for TV support, I'm quite happy hoping that they will increase their efforts to focus on improving Skype on mobile devices.