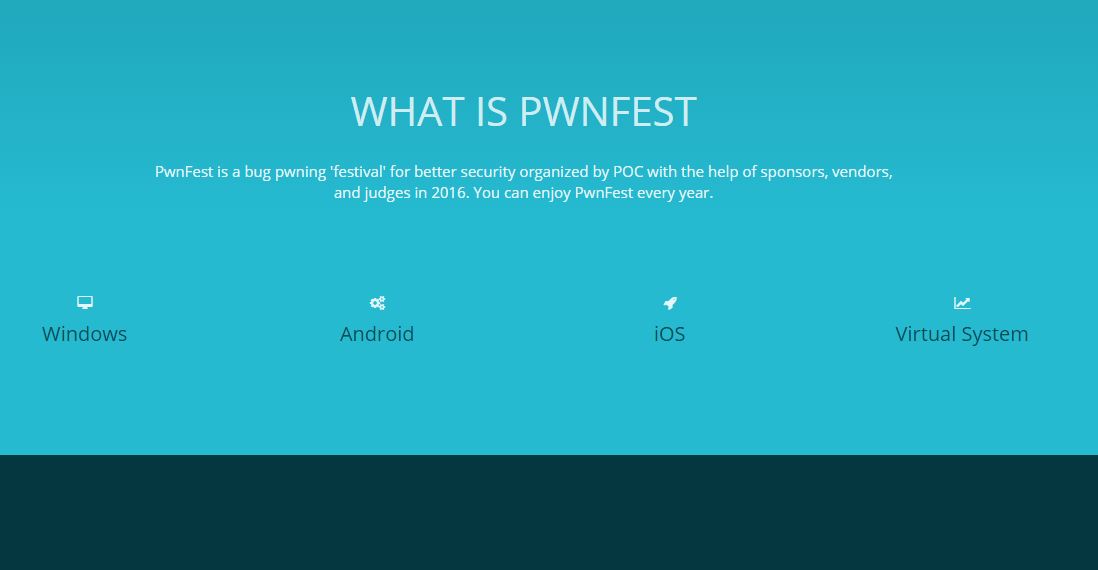 PwnFest is a bug pwning 'festival' for better security organized by POC. At the PwnFest 2016 event held in Seoul, Microsoft Edge was hacked twice by two different teams. Microsoft Edge running on Windows 10 x64 Red Stone 1.
Qihoo 360, a China-based security firm was the first to hack Edge on Windows 10. Followed by them, South Korean security researcher JungHoon Lee, aka "lokihardt" hacked Edge after only 18 seconds. Microsoft is offering them $120,000 basic reward and $20,000 extra reward for gaining system-level code execution on Edge.
According to The Register, Qihoo reworked their Edge bug in about 30 hours after Microsoft fixed three of their four vulnerabilities in its Patch Tuesday update just before the event.
Microsoft will get the details about the exploits and they will fix them in the future updates to protect its customers.