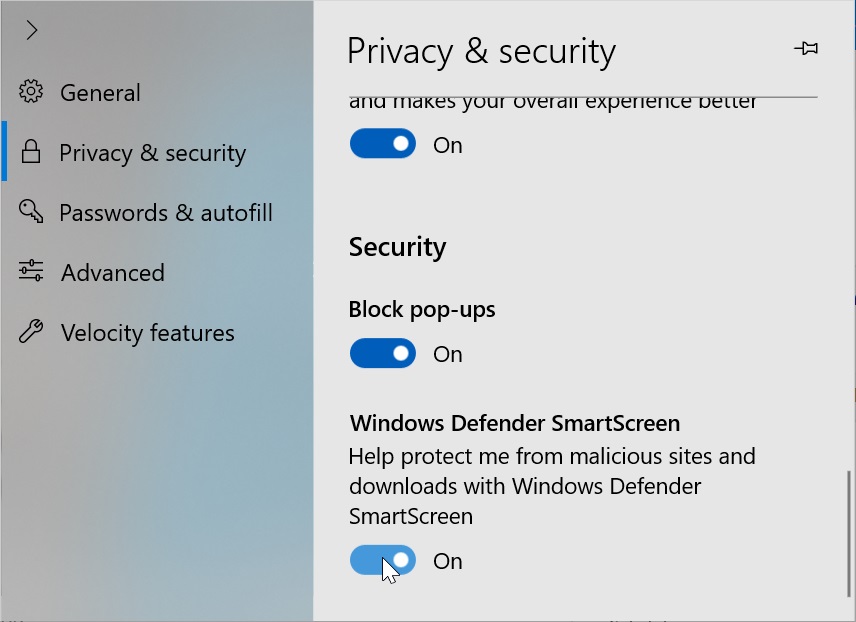 The Settings page for the Edge browser for Windows 10 is pretty terrible, being dense, cluttered and confusing.
The Settings were originally sparse, and could easily fit in the narrow column-like design, but as the browser grew in capability it clearly outgrew the original design.
Now WindowsLatest reports that the next preview build of Windows 10 RS5 will include the much-improved Settings page which can be seen above, which is clearly more expansive and features Microsoft's Fluent Design.
The update will also bring Shadow effects to the tabs of the Edge browser, which should be a welcome break from the current flat design.
Microsoft said that the next Insider Build of Windows 10 RS5 was delayed by a serious bug, but we assume new builds should resume early next week, which should give us another look at the steady progress of the browser.
Screenshots via WindowsLatest.