Is Copilot the best AI companion out there? Help us find out by answering a couple of quick questions!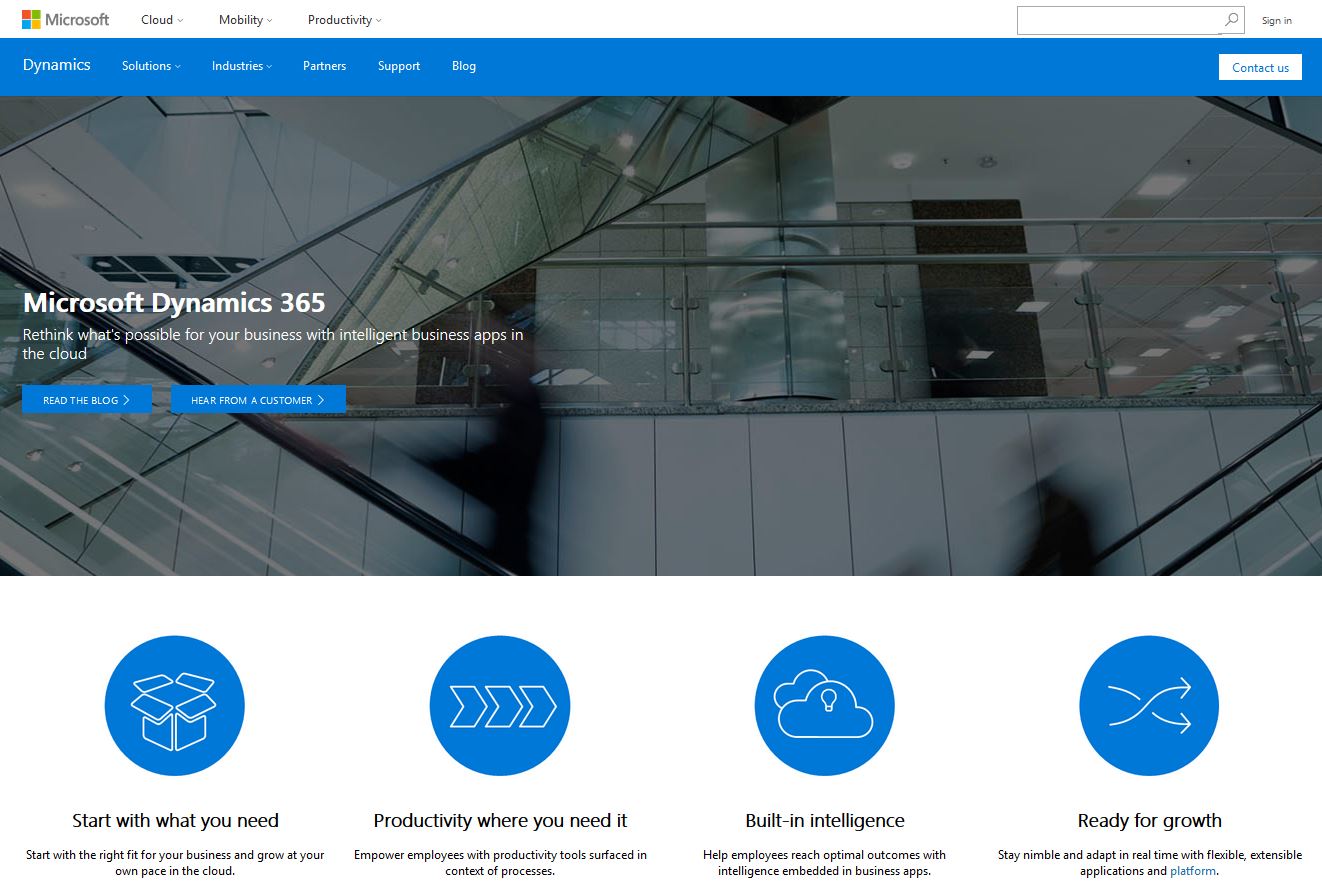 Back in July, Microsoft announced Dynamics 365 bringing their CRM and ERP cloud offerings into one cloud service with specific, purpose built, apps for each key business processes – like Finance, Sales, Customer Service, etc. Dynamics 365 apps will provide you with a modern and familiar experience with built in insights, intelligence and workflow. To ensure interoperability and extensibility they also use a common data model and consistent application platform. Microsoft is planning to release two editions of Dynamics 365: Enterprise edition and the Business edition.
Later this year Dynamics CRM and Dynamics AX will come together to create the Microsoft Dynamics 365 Enterprise edition. The Business edition will be founded on "Project Madeira" which is currently in public preview. Microsoft partner Encore Business Solutions today revealed Dynamics 365 pricing and licensing details in a blog post (they have removed the post now).
Dynamics 365 Business Edition will cost $50 per user per month which includes Financials, Sales, Marketing and PowerApps. The Team Members Business Edition will cost $5 per user per month. Dynamics 365 Enterprise Edition will cost between $40 to $190 per user per month, depending on the module.

Dynamics 365 Enterprise Edition (Plan 1), for $115 per user per month; Enterprise Edition (Plan 2), which adds Operations, for $210 per user per month; and Dynamics 365 for Team Members Enterprise Edition for "light" users" for $10 per user per month.
Microsoft is expected to officially announce the pricing details later this year.