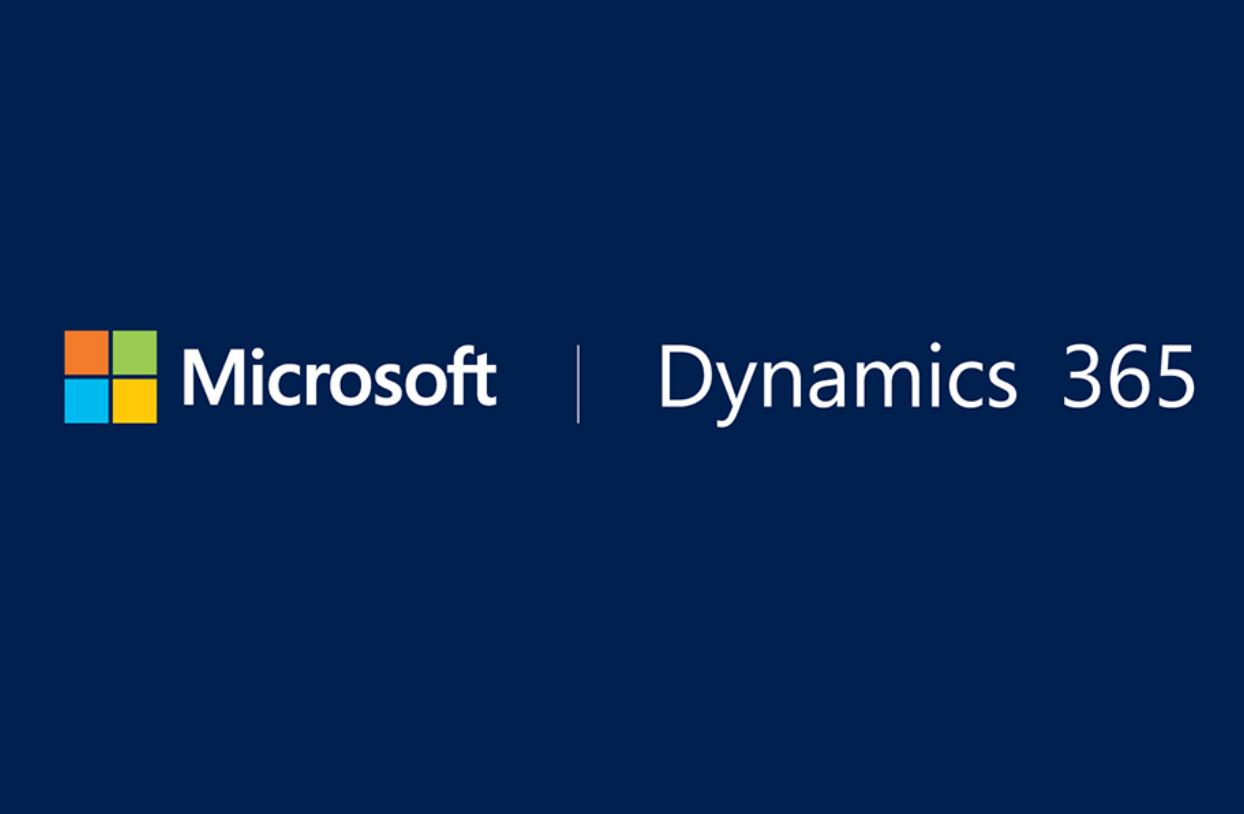 Microsoft today announced that Dynamics 365 will be generally available from November 1st. Microsoft also revealed that Dynamics 365 includes built-in intelligence capabilities to help improve manufacturing and supply chain execution, make field service operations more efficient, sell more effectively and ultimately deliver exceptional customer experiences. Sentiment and intent analysis, preemptive service, relationship insights, lead and opportunity scoring, product recommendations and up-sell/cross-sell, etc, are some of the built-in intelligence capabilities included.
Microsoft also highlighted that customers can extend these built-in intelligence capabilities with independent apps that provide targeted and domain-specific intelligence. For example, Dynamics 365 for Customer Insights is a new analytics app from Microsoft that connects and analyzes data from Microsoft – and other widely used CRM, ERP, web, social and IoT sources – and applies intelligence to it to give you a 360-degree customer view with automatic suggestions to improve engagement.
You can see demos of Dynamics 365 in action at the Dynamics UG Summit 16 at 11:30 a.m. PT today.