Is Copilot the best AI companion out there? Help us find out by answering a couple of quick questions!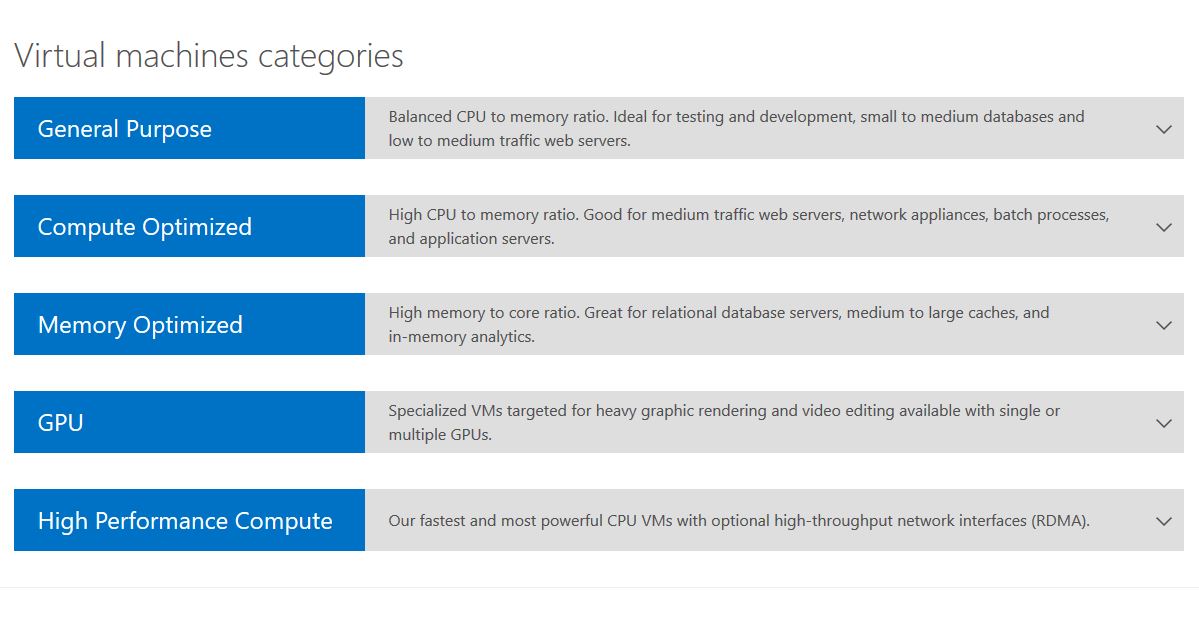 Microsoft today announced that they are reducing prices of most popular virtual machines (VMs) on Azure. They are reducing prices of A1 and A2 basic VMs by up to 50%.
General Purpose Instances: Prices of Dv2 series VMs will be reduced by up to 15%. Dv2 series VMs are their general-purpose tier, with more memory and local SSD storage than A series. They are also lowering prices of A1 and A2 Basic VMs by up to 50%. A series VMs are Microsoft's entry-level compute tier.
Compute Optimized Instances: Prices of our F series will be reduced up to 11%. F series VMs provide an even higher CPU-to-memory ratio with a lower price than the Dv2 series.
Av2 series: In November 2016, we will introduce new A series virtual machines (Av2), with prices up to 36% lower than the A series Standard VM prices available today.
Also, customers using Windows Server with Software Assurance can make use of Microsoft Azure Hybrid Use Benefit that will allow them to run Windows Server workloads at 41% lower cost. Microsoft also announced that a set of images in Azure gallery that make it even easier to deploy Windows Server VMs in this way will be available for customers.