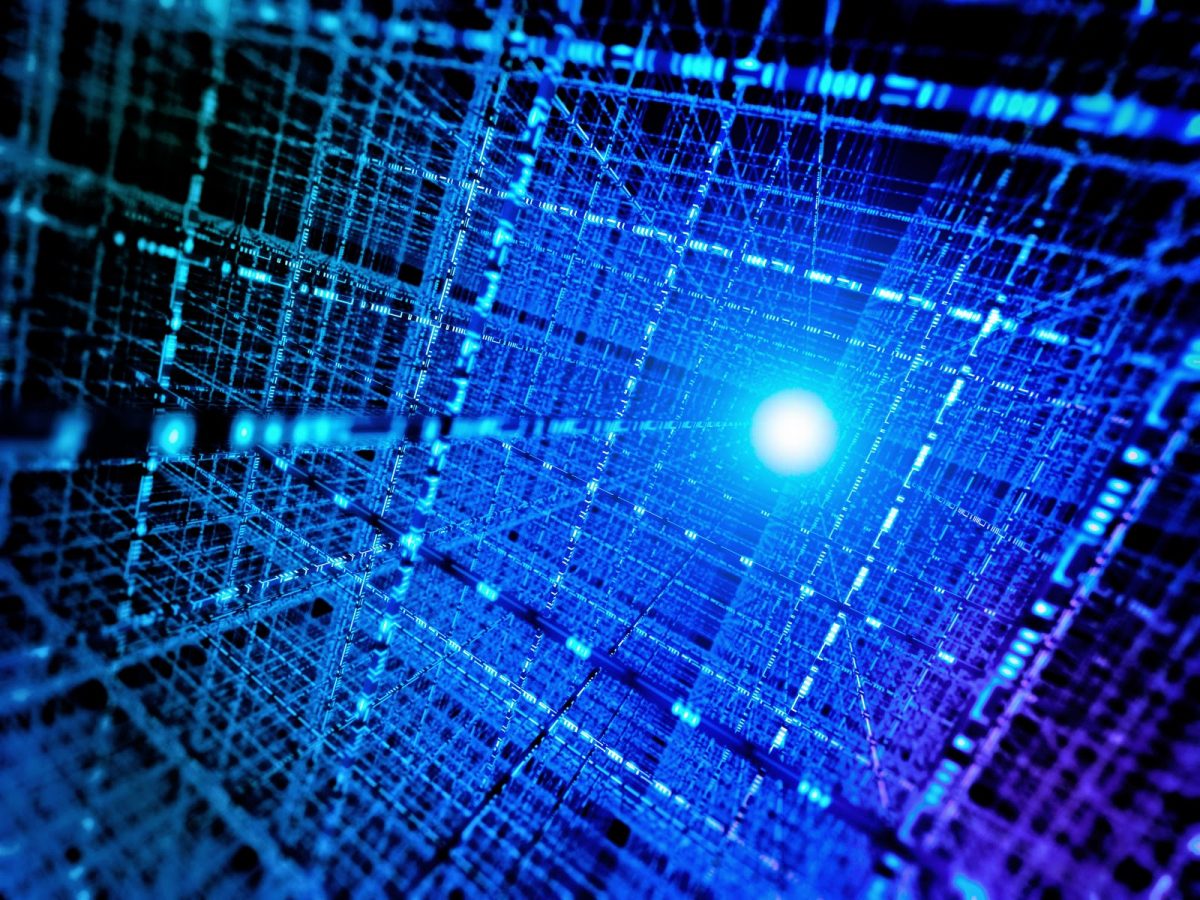 We already know that Microsoft Research is working on quantum computing. Station Q Santa Barbara is a Microsoft Research lab located on the campus of the University of California focused on studies of topological quantum computing. The lab combines researchers from mathematics, physics and computer science and collaborates with academic researchers both locally and around the world to understand how topological phases of matter can be used to built a robust, scalable quantum computing architecture.
Last year, Microsoft released its LIQUi|> (Language-Integrated Quantum Operations) simulator available to the masses, letting virtually anyone with a modern laptop or desktop explore the capabilities of quantum computing.
Microsoft today announced that they are doubling down on its quantum computing research. They are making a strong bet that it is possible to create a scalable quantum computer using what is called a topological qubit. Microsoft is bringing the following key people to lead this research project,
Read more about this story here.