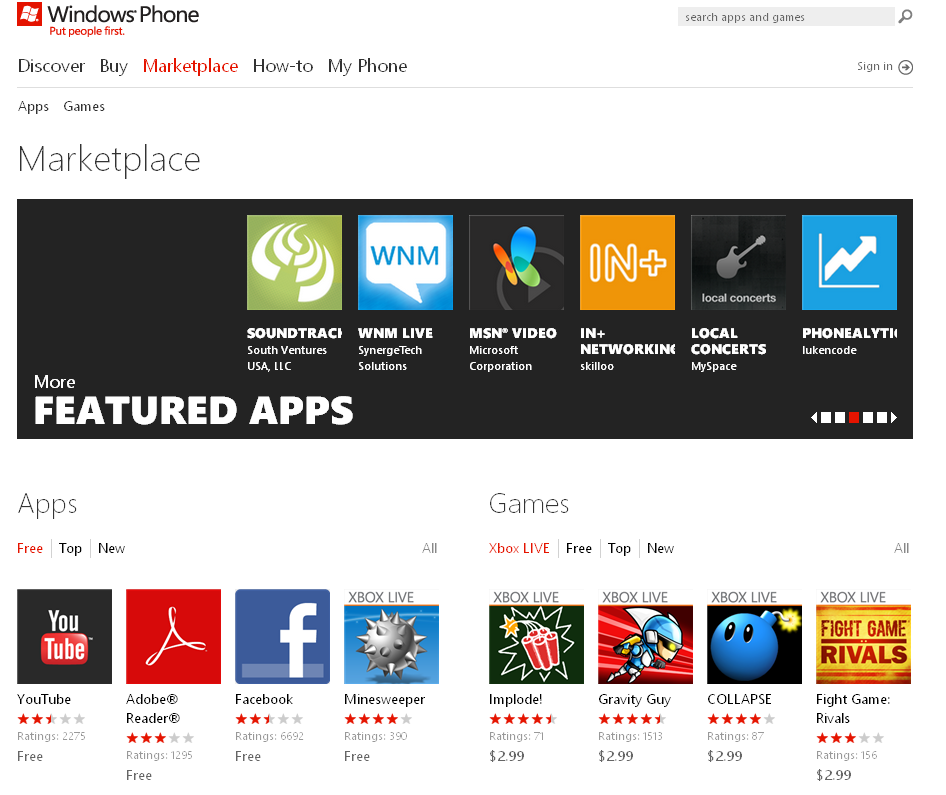 Microsoft today detailed the ongoing Marketplace app download issues for some customers. The issue prevented consumers from downloading updates for apps.
We've run into an issue with the digital certificates used to sign apps, and this is preventing some phones from installing some apps published during the last couple of days.

We've investigated and determined the issue only affects phones that upgraded to Windows Phone 7.5 from an earlier version of the operating system. It does not appear to impact phones sold with Windows Phone 7.5 preinstalled.
Microsoft is also temporarily holding  App publishing to Windows Phone Marketplace. Microsoft has already identified the problem and are working to resolve it and resume certifying and publishing apps as soon as possible.