Microsoft details Copilot capabilities coming to Outlook, Word, Excel, PowerPoint, OneNote and OneDrive
4 min. read
Updated September 21st, 2023
Published September 21st, 2023
---
Readers help support MSPoweruser. When you make a purchase using links on our site, we may earn an affiliate commission.
Read the affiliate disclosure page to find out how can you help MSPoweruser effortlessly and without spending any money. Read more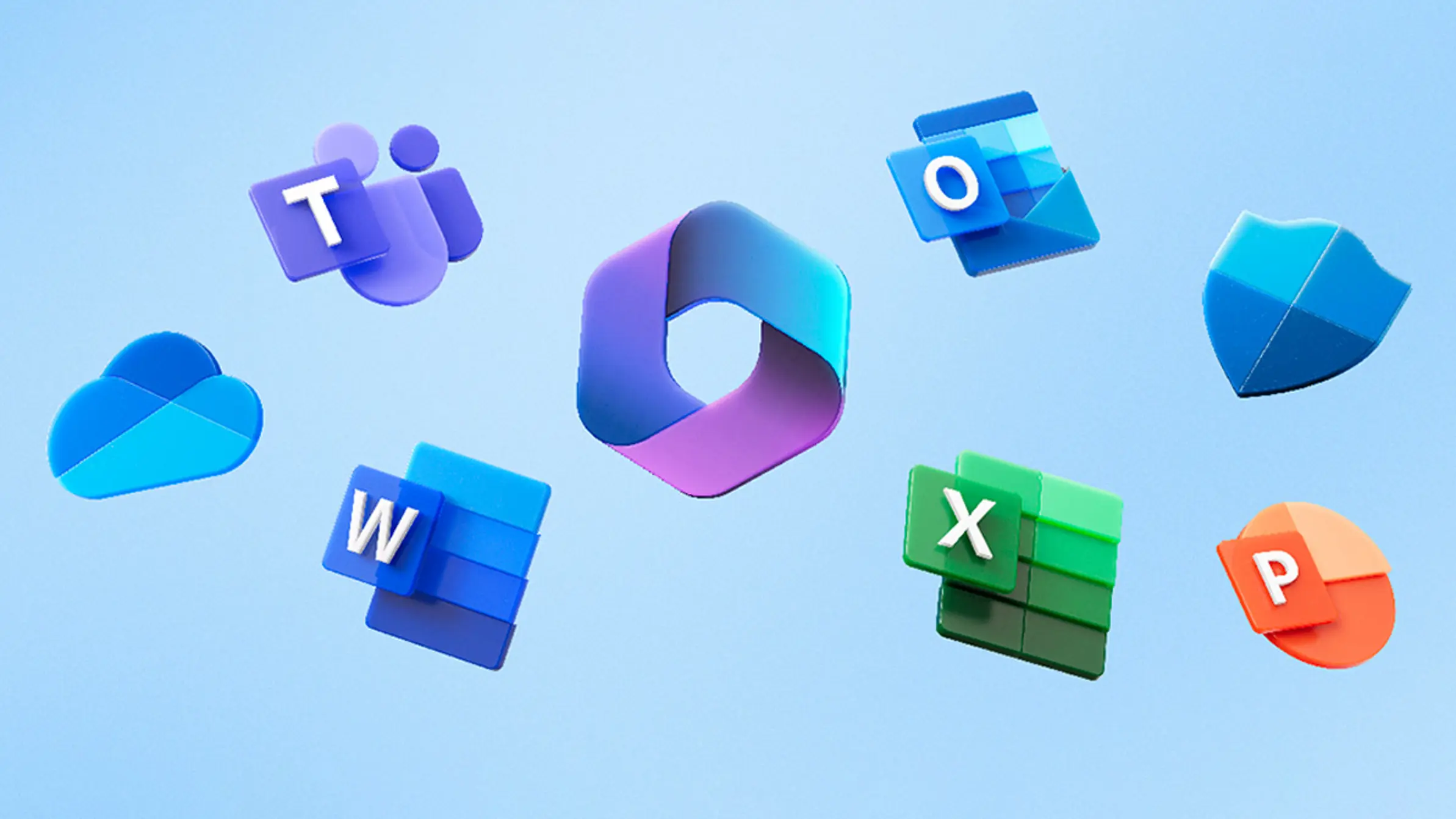 Microsoft 365 Copilot is an AI assistant for Microsoft 365 users. It is available with enterprise-grade security, privacy, compliance, and responsible AI. Microsoft promises that all the data processing of Microsoft 365 Copilot happens inside a Microsoft 365 tenant. Also, Microsoft 365 Copilot is integrated into popular Microsoft 365 apps including Word, Excel, PowerPoint, Outlook, Teams, OneNote and Stream.
Today, Microsoft announced that Microsoft 365 Copilot will be available for enterprise customers for $3o/month starting November 1st. In addition, Microsoft also listed down the capabilities of Copilot in each of the Microsoft 365 app. You can read about them in detail below.
Copilot in Outlook:
Ask Copilot to summarize an email thread to get key information with annotations that help you quickly jump to the source of the summarized content, and suggested action items, replies, and follow-up meetings.
Choose "Sound like me" to match your unique writing style and voice when you're using Copilot to draft an email.
Follow a Teams meeting that you could not attend live, directly from Outlook on your own time. When the meeting starts, Teams notifies participants to record it. When the recording is ready, Copilot notifies you in Outlook.
Copilot in Word:
Ask Copilot for a summary of any document to share as a recap or quickly get up to speed, and Copilot will now deliver a more in-depth bulleted summation with all the information you need.
Ask Copilot to "rewrite" a paragraph, then scroll through a series of options to see what fits best. You can then adjust the rewrite tone to make it more neutral, casual, or professional.
Refine a prompt by asking Copilot to do things like "make answer more concise" or "add a column in the table for the project owner."
Save time on formatting by asking Copilot to generate a table from your copy.
Copilot in Excel:
Work with Copilot in Excel to help analyze, format, and edit your data to gain deeper understanding and insights.
Quickly add a formula column, highlight key data with a prompt like "make all cells red where the value is under 1000," filter and sort your data, and ask questions to instantly uncover key insights.
Use Copilot to access advanced analytics; create powerful, professional visualizations, generate forecasts, and save time sorting through data with Python in Excel.
Copilot in Loop:
Iterate with Copilot collaboratively as a team, cocreating prompts and reviewing earlier interactions to edit and improve on work together.
Ask Copilot to generate a quick table on the page to help organize team projects. You can easily turn the table into a Loop component to share with teammates wherever they're working—in Teams, Outlook, Microsoft Whiteboard, and Word on the web.
Quickly catch up where your teammates left off by asking Copilot for a summary of a page or asking open-ended questions like "What key assignments were made since I was last on this page?"
Generate a recap for a teammate that you're handing work off to, so they can get up to speed on any updates or changes.
Save time writing code with Copilot-suggested Code blocks that pop up automatically using the context of your work.
Copilot in OneNote:
Gain deeper insights on your notes by asking comprehensive questions like: "What are the pros and cons of this process?"
Quickly generate summaries of your OneNote content.
Type just a few sentences and get a Copilot-generated paragraph, bulleted list, or organized section.
Make your writing clearer and more effective with a quick Copilot edit.
Copilot in Stream:
Get a quick summary of the video with a transcript of the relevant spots you need to review.
Ask Copilot open-ended questions—"What was the discussion outcome?" "How did the site walkthrough go?"—to quickly understand outcomes and key points.
Ask Copilot to identify when people, teams, or topics are discussed, then jump right to that point in the video.
Ask Copilot for suggested follow-ups or actions from a video you missed.
Copilot in OneDrive:
Ask Copilot open-ended questions related to an individual file or get a summary of the content.
You can find more details about Microsoft 365 Copilot here.