Is Copilot the best AI companion out there? Help us find out by answering a couple of quick questions!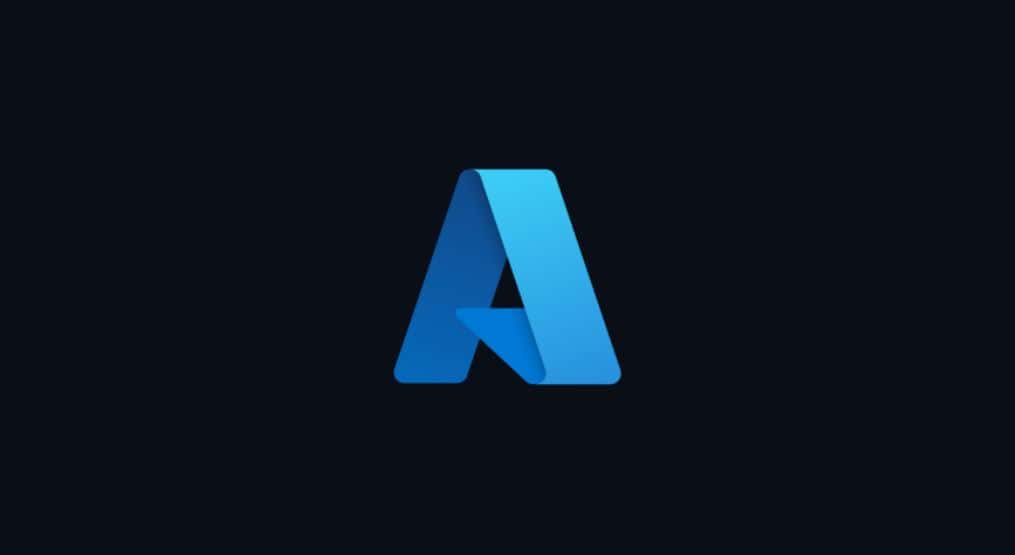 Microsoft yesterday reported that it observed a 2.4 Tbps DDoS attack targeting an Azure customer in Europe. The attack traffic originated from nearly 70,000 sources spanning multiple countries including Malaysia, Vietnam, Taiwan, Japan, China, and the United States. Microsoft observed three main peaks, the first at 2.4 Tbps, the second at 0.55 Tbps, and the third at 1.7 Tbps. Thanks to Azure's DDoS protection platform, built on distributed DDoS detection and mitigation pipelines, customers are protected from these kind of DDoS attacks.
Whether in the cloud or on-premises, every organization with internet-exposed workloads is vulnerable to DDoS attacks. Because of Azure's global absorption scale and advanced mitigation logic, the customer did not suffer any impact or downtime. If the customer had been running in their own datacenter, they would most probably have incurred extensive financial damage, alongside any intangible costs. – Amir Dahan Senior Program Manager, Azure Networking.
Source: Microsoft