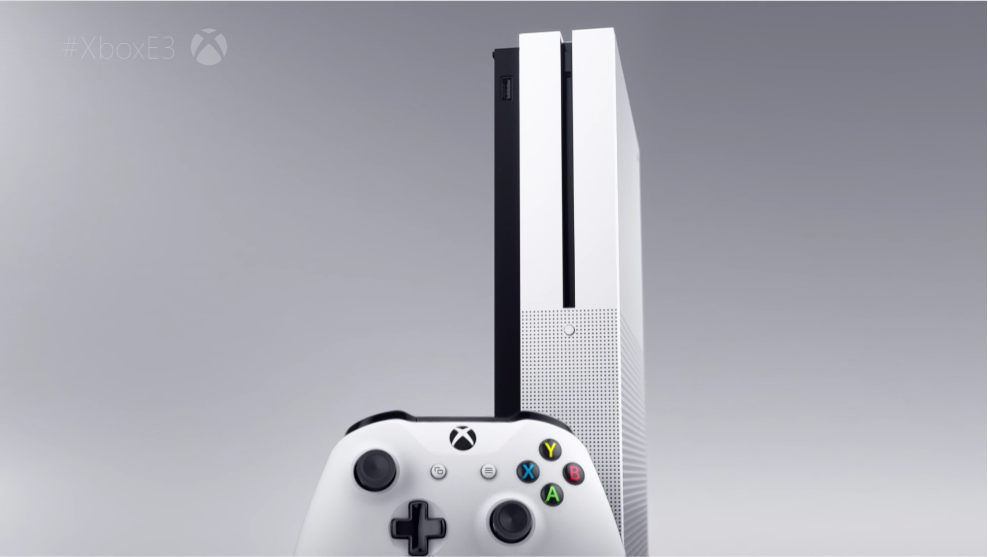 "The 2 TB Xbox One S was released as a special launch edition in limited quantities only. We're thrilled at the amount of interest we've received and we are always looking for opportunities to offer choice and fantastic value to our fans. Please check with your local retailer to determine whether the 2 TB Xbox One S is still available in your market.", Microsoft confirmed to Gamespot. The $399 Xbox console upgrade will only be on sale for as long as retailers have stock. Though some assumed the "limited' launch of the Xbox One S may have been due to small supply (quite like the original Microsoft band), Microsoft has now confirmed that what's out there is it of this particular model, so if you were holding off on getting one it may be a good idea to snatch the high storage console while the opportunity still presents itself.
However, their are other deals Microsoft is offering to make sure you get the most bang for your buck. On August 23, there will be three new versions offered: a 1 TB model that comes with Madden NFL 17 for $350, and 500 GB ($300) and 1 TB ($350) models that come with Halo 5: Guardians and Halo: The Master Chief Collection.
If you want to pick up the 2 TB model before its out of stock, you can grab it here.