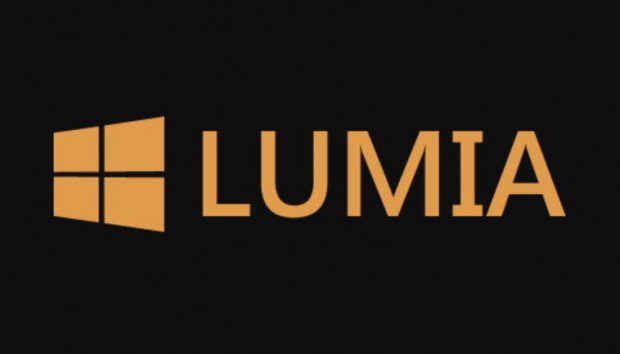 When Microsoft acquired Nokia's Devices and Services division, they got a temporary license to use Nokia brand for their Lumia smartphones. Microsoft said that they will be simplifying the Nokia Lumia Windows Phone branding in the future. They have now confirmed that 'Nokia Lumia' be rebranded as 'Microsoft Lumia' going forward. This is just an obvious choice for Microsoft marketing team. I'm guessing that the upcoming smartphones from Microsoft will just feature 'Lumia' branding on them.
"As part of our phased transition, we will drop the manufacturer name from product references during the Holiday campaign. Lumia is a trademark owned by Microsoft Mobile Oy."
Microsoft has confirmed to The Verge that Nokia France will be the first of many countries that adopt "Microsoft Lumia" for its Facebook, Twitter, and other social media accounts. Other countries will transition to the new branding in the coming weeks. We will know more about Microsoft's branding plans when they release their next Windows Phone device.
Source: The Verge