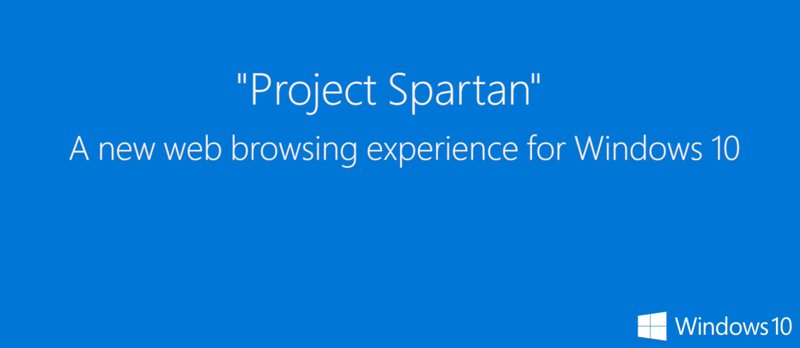 Microsoft today confirmed that Project Spartan browser will replace Internet Explorer on phones in Windows 10. Even though the current Windows 10 Technical Preview build doesn't have Project Spartan browser, the new rendering engine is hosted within Internet Explorer.
What's new in the Technical Preview for phones:
The new Windows 10 web platform on phones comes with the same interoperability improvements, new features, increased performance, and improved standards support we've beenpreviewing on PCs for the last several months.
Windows 10 introduces a new user agent string for phones – based on our new desktop user agent string – designed to get the most modern, interoperable content for the mobile web. Sites inspecting the user agent string for analytics should be aware of the new string, but we continue to believe that feature detection rather than browser detection is the best solution for web developers writing interoperable content.
The new rendering engine will be used for all web pages loaded in the browser on Windows 10 phones. Like on PCs, "x-ua-compatible" tags will no longer be supported to force older compatibility document modes. This ensures that sites on the mobile web will always get the latest, most interoperable engine.
Another great news from IE team is that Universal Apps powered by the new rendering engine will always use the latest update to the engine installed on the device. Windows Phone 8.1 and earlier apps powered by WebBrowser or WebView controls will continue to be powered by the appropriate version of Trident.
Read more about it here.