Is Copilot the best AI companion out there? Help us find out by answering a couple of quick questions!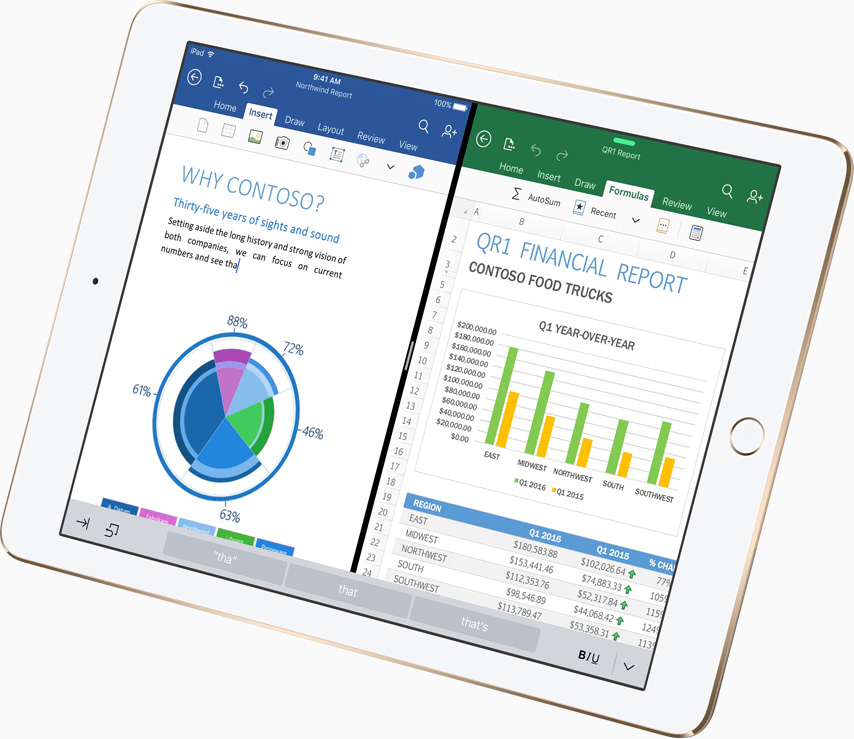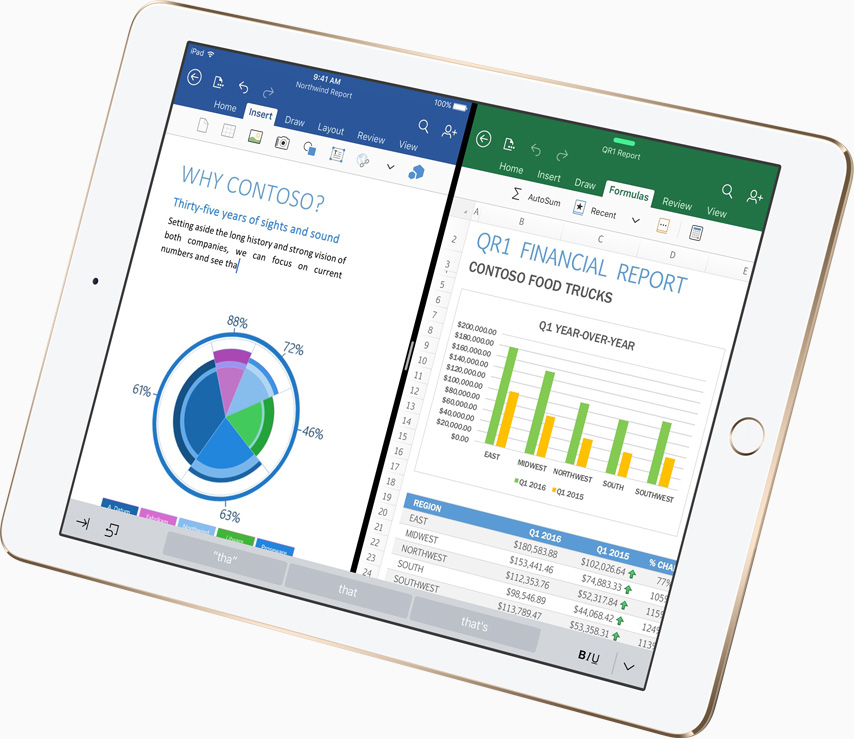 Last year, Microsoft said that they are using screen size to delineate between professional and personal use. Based on their research, Microsoft decided that devices with screen size of 10.1 inches or less can enjoy the core Office editing and viewing experience for free. Till now, Surface tablets, iPad Pro and other productivity focused devices devices required Office 365 subscription for editing as they had screen sizes over 10.1 inches. Earlier this week, Apple announced smaller version of their iPad Pro with 9.7-inch screen. I asked Microsoft for clarification whether the less than 10.1-inch rule applies to this new device as well. They said yes, read their full response below.
Yes. Consistent with our business model, after signing in with a free Microsoft account, the core viewing, creating, editing and printing experience is free in Office apps for iOS, Android and Windows 10 Mobile, on devices 10.1" or smaller. An Office 365 subscription enables scenarios where consumers want to do things that go beyond the basic freemium experience such as using track changes in Word, Pivot Tables in Excel or Presenter View in PowerPoint.
You can find a list of premium features which require Office 365 subscription on your iPad and iPhone here.