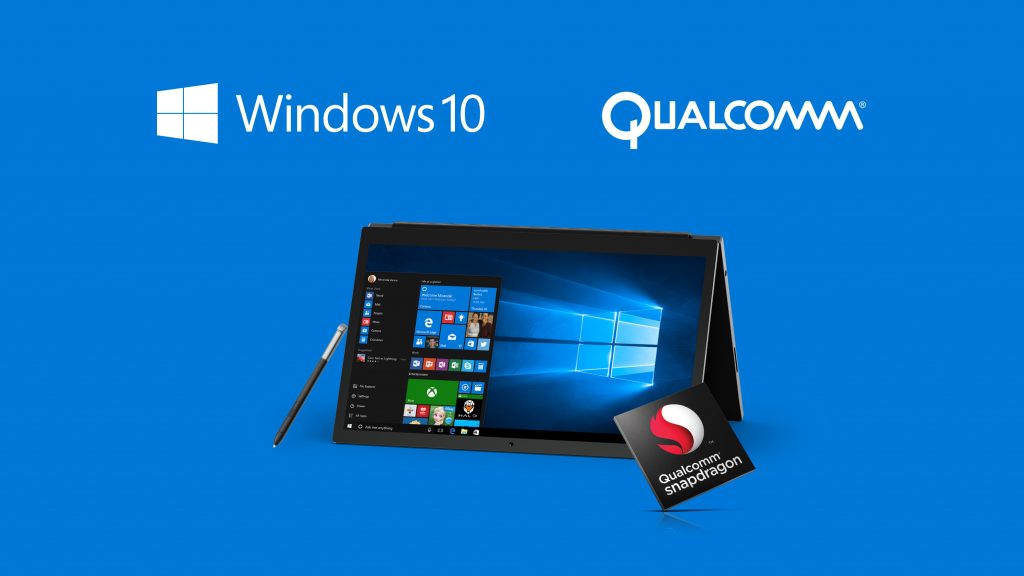 Microsoft's effort to move their Windows installed base onto Qualcomm's ARM-driven hardware relies heavily on emulating Intel's x86 processors.
Intel, who of course has a very real interest in preventing this move, has already made some noise, saying in a statement "x86 technology is both proprietary and central to our business, and we're concerned any time it appears that others may be copying it inappropriately."
Now Microsoft has released their own statement, trying to reassure watchers that the initiative is still on track.
In the  full statement they say:
"Customers have told us they want Always Connected PCs, which will deliver great productivity at a great price, and we are confident in our ability to bring these compelling devices to market working with a wide range of partners."
While the statement identifies the demand and Microsoft's apparent confidence in bringing the technology to market it fails to address the issue of IP concerns by Intel, suggesting this is a far from a settled issue.
Intel would presumably prefer that Microsoft's OEMs use their own LTE chipsets to meet the demand for "Always Connected PC" Microsoft identified, and I suspect the first of the ARM PCs, which were aimed for Holidays 2017, will not quite make it this year.