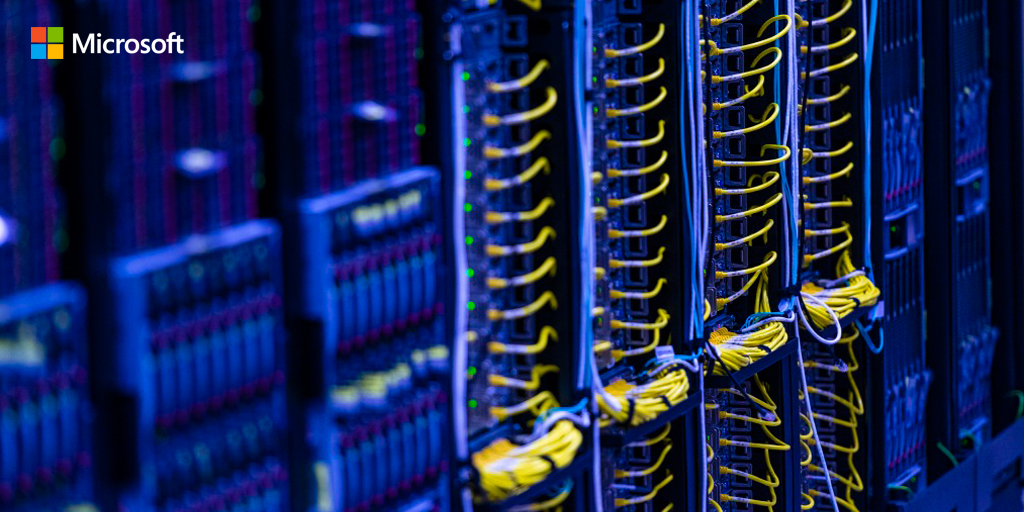 On the Microsoft Green blog Rob Bernard, Microsoft's Environmental Strategist, committed the company to powering their global data centres with 50% renewable energy by 2018.
Microsoft also intends to grow this further, to 60% in the early 2020's and higher percentages beyond. Microsoft is already at 44% and expect to power half their power centres with wind, solar and hydro-electricity, after signed a new deal to bring 20 megawatts of new solar energy onto the grid in Virginia earlier this year.
Microsoft is also working at increasing the energy efficiency of their data centres and working on energy storage solutions, essential for maintaining service when using intermittent energy sources such as solar and wind.
Further Microsoft is supporting public policies designed to accelerate the availability and affordability of renewable energy on the grid, for example signing a joint amicus brief in support of the White House's Clean Power Plan, which is expected to enter oral arguments later this month.
Microsoft has also committed to reporting their energy consumption across regions and the mix of sources for the power they use, also their total energy consumption and the impact of their carbon program.
Data centres, central to cloud computing, is believed  to consuming about 3 per cent of the global electricity supply and account for about 2 per cent of total greenhouse gas emissions, using 416.2 terawatt hours of electricity in 2015, more than the whole of UK. This number is set to treble in the next decade, and with Microsoft challenging Amazon to the cloud computing crown Microsoft's commitment could have a real impact on very important issues such as global warming.