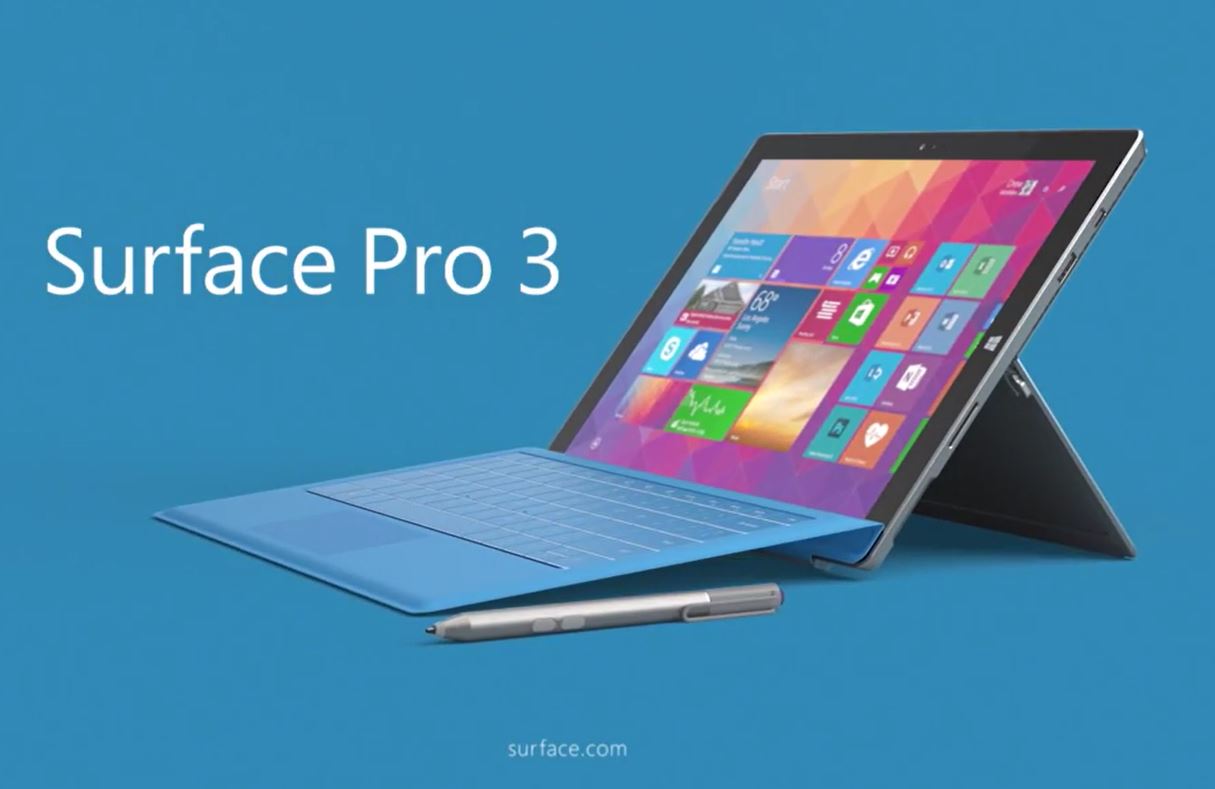 Many Surface Pro 3 customers have been complaining on Microsoft forums that they are seeing sudden drop in battery performance on tablets, with the concern being that the devices were shipped with defective  SIMPLO battery units.
Microsoft has said they are working on a software fix, but many have been doubtful that this is possible.
Now Brian Hall, General Manager for Surface, has said on twitter that they are close to a fix, and just need to do a bit of testing.
@TimBarley stay tuned. We think we got this one but need a little more time to confirm through depth testing.

— Brian Hall (@IsForAt) August 16, 2016
In many cases the Surface Pro 3 has just exited its one year warranty and Microsoft did not have a specific obligation to fix the defect, making the news very welcome for current Surface Pro 3 owners.
Keep an eye on the thread on the Surface Pro forums for the latest developments.
Update: Microsoft VP  Panos Panay today confirmed that the issue can be fixed via software and a fix is currently in testing, saying:
Hopefully Surface 3 Pro users, some who are now deskbound due to basically no battery life, will not have to wait too long.