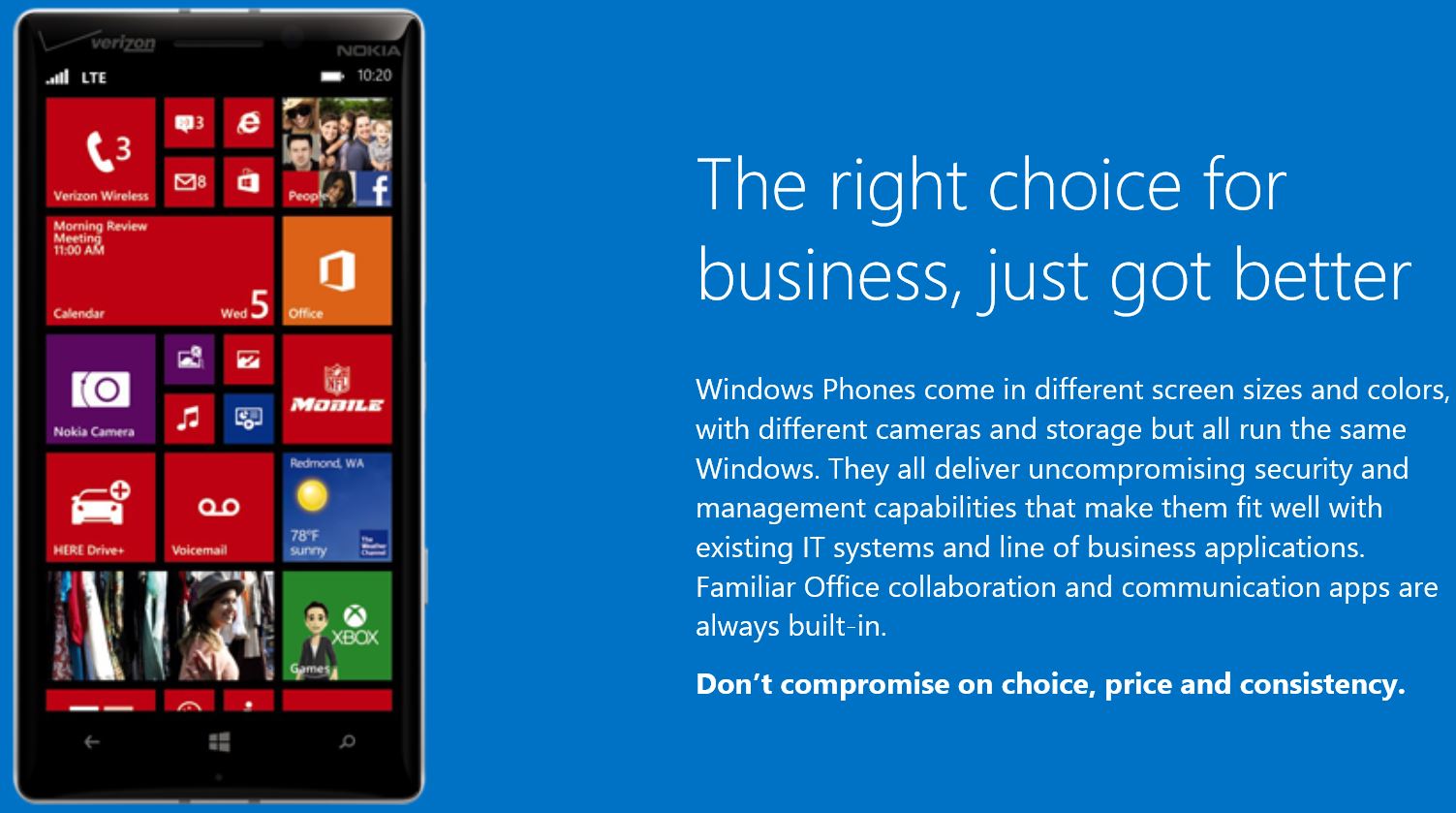 While Windows Phone is still to find its legs in the consumer market, analysts are already seeing a good niche for the OS in the enterprise market.
Microsoft has already found a lot of success there, and now TelecomPaper reports that Microsoft is now claiming nearly 25% of the French Enterprise market, up from 19% in January this year.
France has in the last year been particularly good for Microsoft and Windows Phone, with Kantar reporting the OS having 12.6% consumer market share in their most recent numbers.
Microsoft France marketing and operations director Nicolas Petit also said the Surface tablet has found its place in the premium, over EUR 600 category, and that more than 50 large accounts and SMEs are deploying Windows 10, including Bouygues Construction, which was one of the first French groups to adopt Windows 7.
Microsoft also estimates that 90 percent of CAC 40 companies have chosen one of its cloud services (Office 365, Azure, online CRM, etc), with Office 365 used by 60 percent of CAC 40 companies and by 90 percent of businesses generally.
Even Windows 10 has rapidly risen to over 10% market share according to Statcounter.
Do any of our French readers know the secret to Microsoft's success in France? Let us know below.
Source