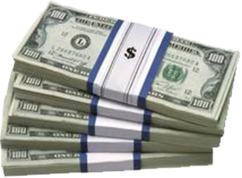 Ben the PC Guy, an evangelist on the Windows Phone team, is running a smartphone speed contest at CES starting tomorrow:
The challenge reads as below:
Think your smartphone faster than a Windows Phone? Swing by the Microsoft booth on January 10 – 11 from 2 to 6 p.m. PT to put it to the test. If you win, you get $100. If you get #smokedbywindowsphone, you have to confess it to your friends with your new Windows Phone in hand – Ben will hold you to it. To find Ben at CES and take the challenge follow @BenThePCGuy.
Sounds like it is a win for the contestants either way – if they lose they get a Windows Phone and if they win they get $100!
Tell your android using friends who wants a new Windows Phone (or $100) to find Ben at CES by following him on twitter here.